THIS WAY CAMPAIGN SCHEDULE
THIS WAY CAMPAIGN SCHEDULE

Our "
This Way To The Future
!" campaign is launching next week on Gamefound! (Sign up to be notified of the June 6th launch
here
).
As you know, this is a very important campaign that serves two purposes:
— To help with the final shipping step of getting games of ICE from hubs to backer's doors.
— Ensuring This Way! has a long and healthy future ahead.
So what exactly do we have in store for our future? We're glad you asked! Here's a peek at our plans for the next two years!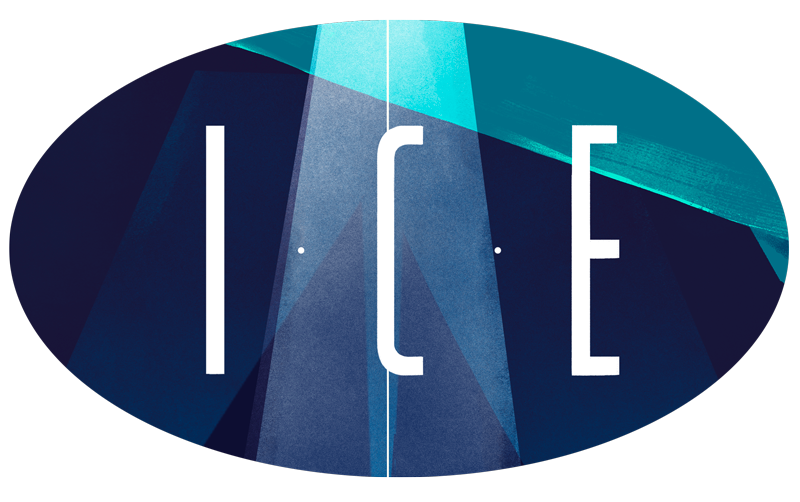 LIMITED
THIS WAY TO THE FUTURE!

BASE GAME + LEGACY & 5-PLAYER EXPANSIONS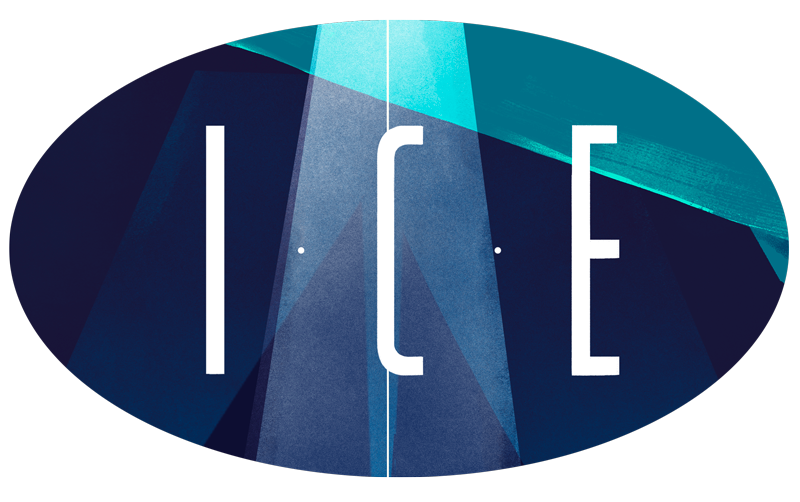 UNLIMITED
+ NEW EXPANSION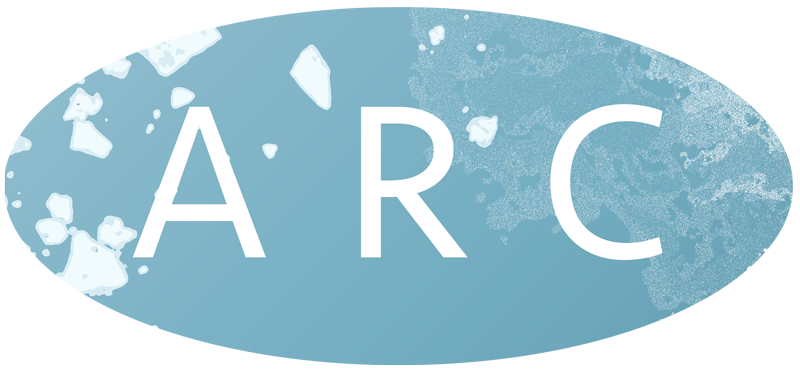 ICE LIMITED: THIS WAY TO THE FUTURE!
We now have the final list of pledge items available and their prices! 
— ICE ARTBOOK (Digital) – 5€
— ICE POSTER SET (3) – 15€
— FOUNDERS POSTCARD SET (5) – 15€
— ICE COASTERS SET (7) – 15€
— FOUNDERS SUPPORT PLEDGE ($17 discount on upcoming campaign) – 15€
— ICE COMPANION SET (2 booster card packs + 1 Edifice tile) – 25€
— ICE ARTBOOK (Hardcover + Digital) – 35€
— ORIGINAL BACKERS HERO PLEDGE (🇺🇸 or 🇫🇷, see details below) – 75€ 
— ICE (Core box, EN 🇺🇸) + ICE COMPANION SET – 115€
— ICE (Core box, FR 🇫🇷) + ICE COMPANION SET – 115€
— ICE (Collector box, EN 🇺🇸) + ICE COMPANION SET – 150€
— ICE (Collector box, FR 🇫🇷) + ICE COMPANION SET – 150€
— NEWCOMERS HERO PLEDGE (🇺🇸  only, see details below) – 195€
Let's talk about those Hero pledges. As previously mentioned, the Hero pledges will be available for both newcomers and original backers (both limited to just 150 copies each), which allows you to get a bundle of items at a discounted cost! We've listened to backers comments about these pledges, and we understand that the extremely limited availability of ICE may mean your only chance to get the game is through a "Hero" pledge — so we wanted to give backers a more flexible option of what they actually can get. 
Now every "Hero" pledge will contain these fixed items:
— ICE Collector Box (for newcomers only, the original backer Hero pledge will be without this)
— The ICE COMPANION SET (2 boosters backs of cards and a new Edifice tile). 
— The ICE ARTBOOK (hardcover + digital)
Plus, you can now choose:
— Any two of the four 15€ items marked in blue in the above list!
That means you'll be saving 15-20€ with this pledge – which is like getting one of your elected items for free! We wanted to allow for more choice with this pledge, and we hope this satisfies more potential backers. 😊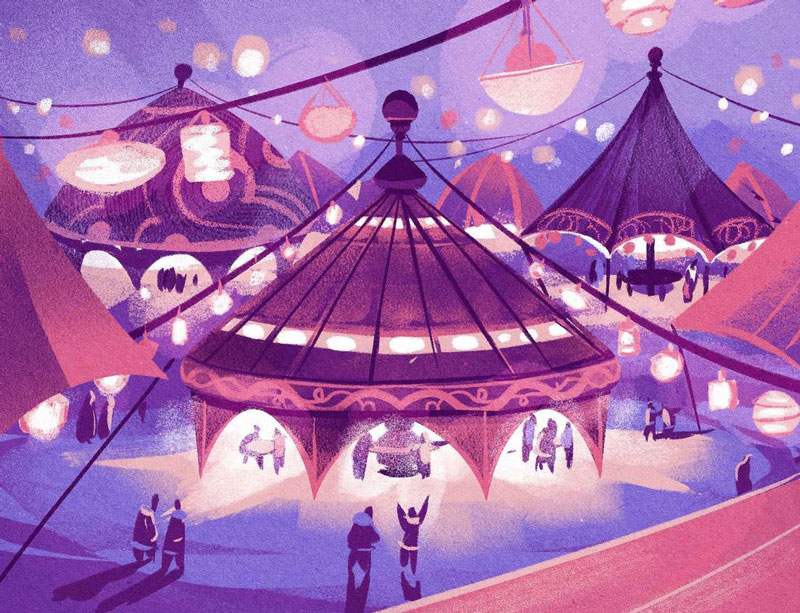 FOUNDERS
Our 2nd game, taking place 300 years in the past of the ICE universe, is now set to launch on Kickstarter on September 5th! We wanted to make sure ICE backers, original and new, had a chance to get their games before launching this new campaign.
The new campaign will consist of:
— FOUNDERS base game
— FOUNDERS LEGACY expansion
— FOUNDERS 5-PLAYER expansion (with bigger board)
— FOUNDERS "all-in-one-box" versions, regular and deluxe
More information on FOUNDERS will be coming shortly after the end of the This Way To The Future campaign is finished!
ICE UNLIMITED + NEW EXPANSION
We've mentioned a few times elsewhere that due to the exorbitant costs of producing the current version of ICE, we will need to restructure how we produce and offer ICE going forward in the future. For that reason, we will offer it a bit differently than the first version. This campaign will have the following:
— A smaller, less-expensive base game that's ready for retail! (With one less layer of Artifacts).
— An expansion with the additional layer of Artifacts and additional components that, when combined with the base game, will essentially make an exact gameplay version of the 1st edition of ICE!
— A brand NEW expansion compatible with ALL versions of ICE, original version and new.
— More possible surprises!
We will have more details on ICE UNLIMITED by the end of this year, so stay tuned!
….ARC….?
What's that, you say? 😉
Well first, that's NOT the full title…only part of it. We don't want to reveal more just yet. But we CAN say it will be our first game not set in the ICE universe. But it will share at least one thing with our first two games. Can you guess what that is? We'll be releasing more info about this title next year.
Why the staggered releases between both Kickstarter and Gamefound? Well as you might have guessed, our initial progress plans are running about a year late. We originally thought FOUNDERS could be launched at the end of last year, and so now we need to play a little catch-up.
The fact that we could not get ICE into retail for this first campaign messed up a lot of our planning too. So now FOUNDERS will likely be the first to make it to retail (considering it takes place in ICE's past, it seems almost appropriate). But Kickstarter will not allow for a third campaign from us until FOUNDERS is fully delivered. That would have meant ICE could potentially not be available again until 2026, and…. we just couldn't wait that long to be without our flagship title!
So that's why ICE UNLIMITED will be launching on Gamefound in Q2 of 2024. As it's not a new game (just a new version, with a new expansion), Gamefound is a great choice for it. Kickstarter remains the king of crowdfunding platforms with the largest audience, however, and so we will continue to use it for launching NEW titles like FOUNDERS and our mystery 2025 game.
We of course have tentative plans far beyond the above, but we are focusing on one game at a time for now, with the idea to grow bigger in the following years, and your support will allow for that to happen! 🙏🏻