THE UNIVERSE OF  I C E  IS COMING IN SUMMER 2023!
Our first game I C E was successfully Kickstarted in 2021, with nearly 4000 people pledging for the game — and has been delivered to backers in the Summer of '23!
On September 19th, 2023, This Way will be crowdfunding their next exciting game that's also set within the I C E universe: F O U N D E R S. In addition, an expansion and reprint for I C E is also coming in the future.
Be sure to join our mailing list to be notified about the latest convention appearances and upcoming campaigns from This Way!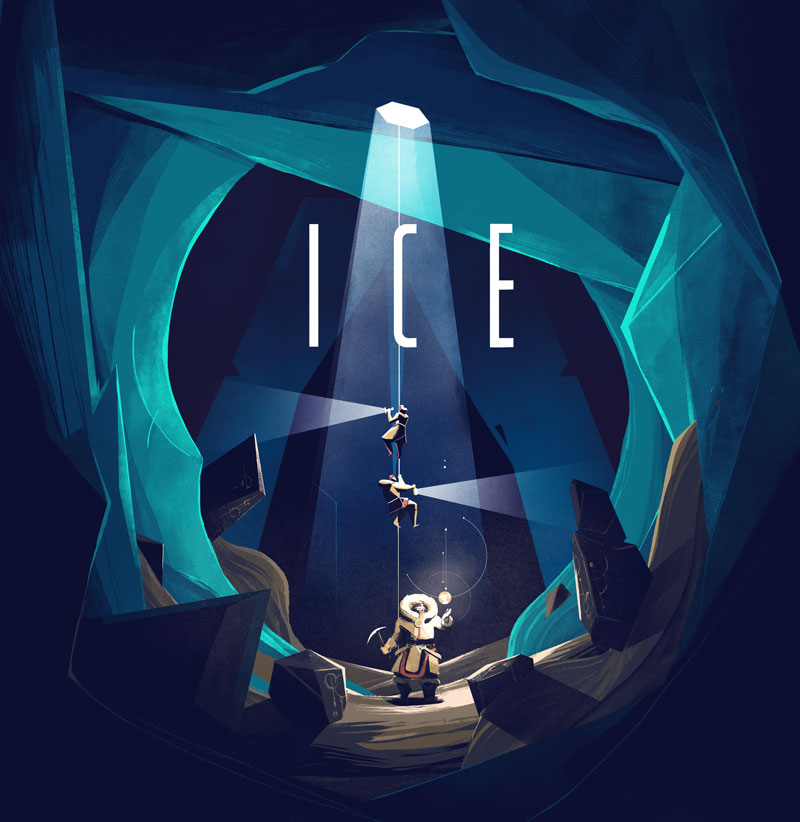 SUBSCRIBE TO OUR NEWSLETTER!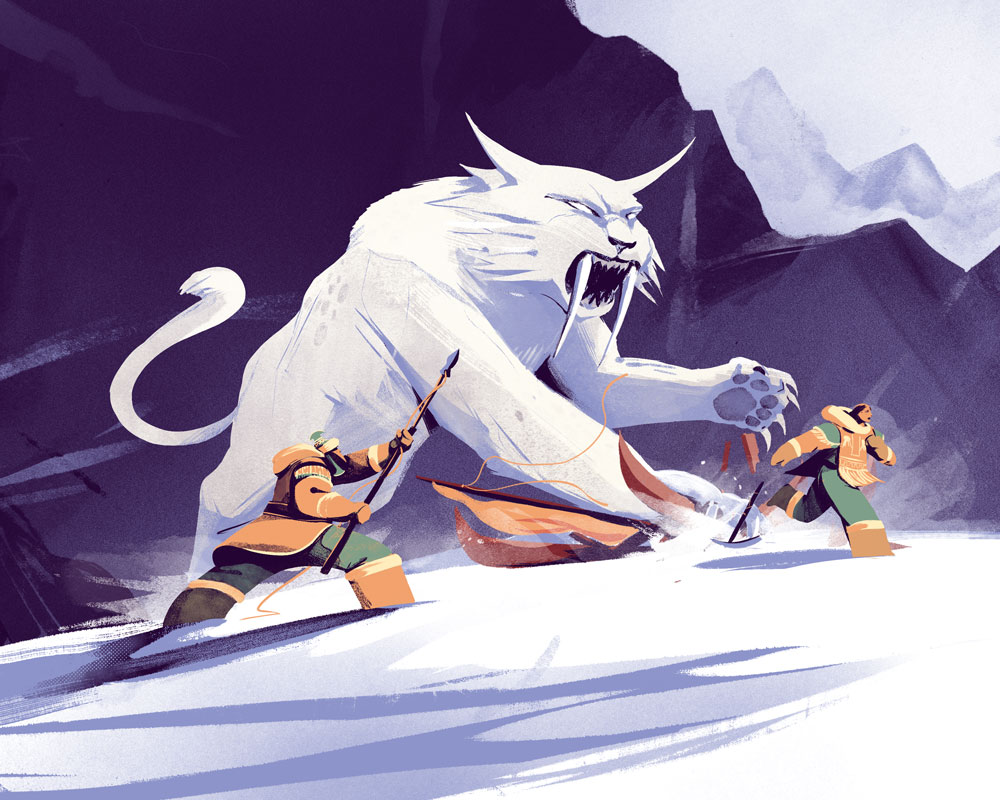 BE THE FIRST TO HEAR ABOUT NEWS FROM THIS WAY!