THE UNIVERSE OF "

I C E

" RETURNS IN 2022!
Our first game I C E was successfully Kickstarted in May of 2021, with nearly 4000 people pledging for the game — and is due to reach backers in Q2, 2022.
Shortly after, This Way will be crowdfunding their next exciting game that's also set within the I C E universe. In addition, an expansion and reprint for I C E is also coming in the future.
Be sure to join our mailing list to be notified about the latest convention appearances and upcoming campaigns from This Way!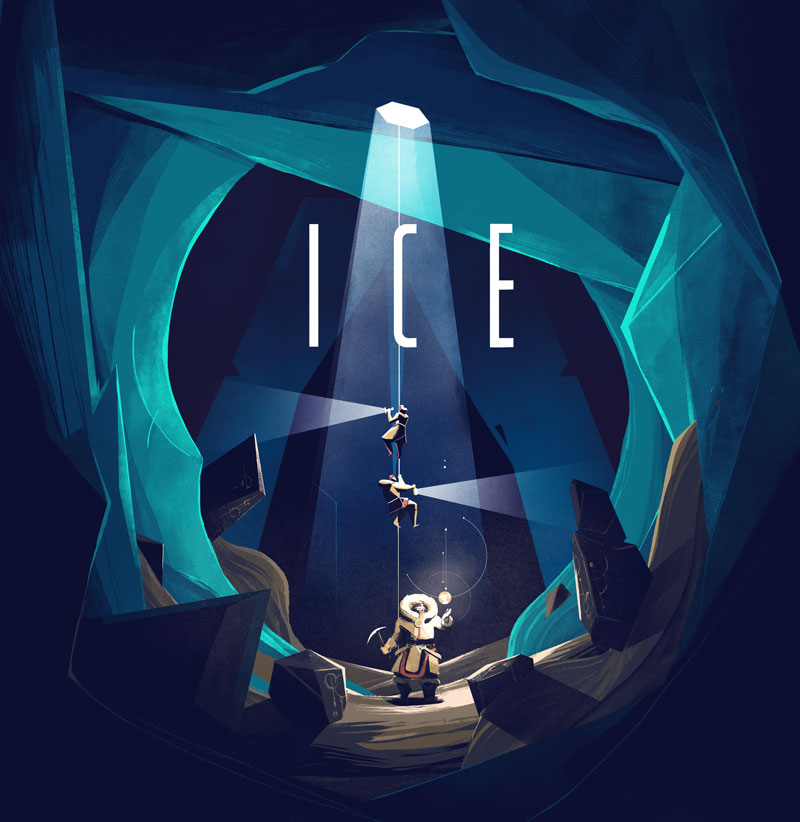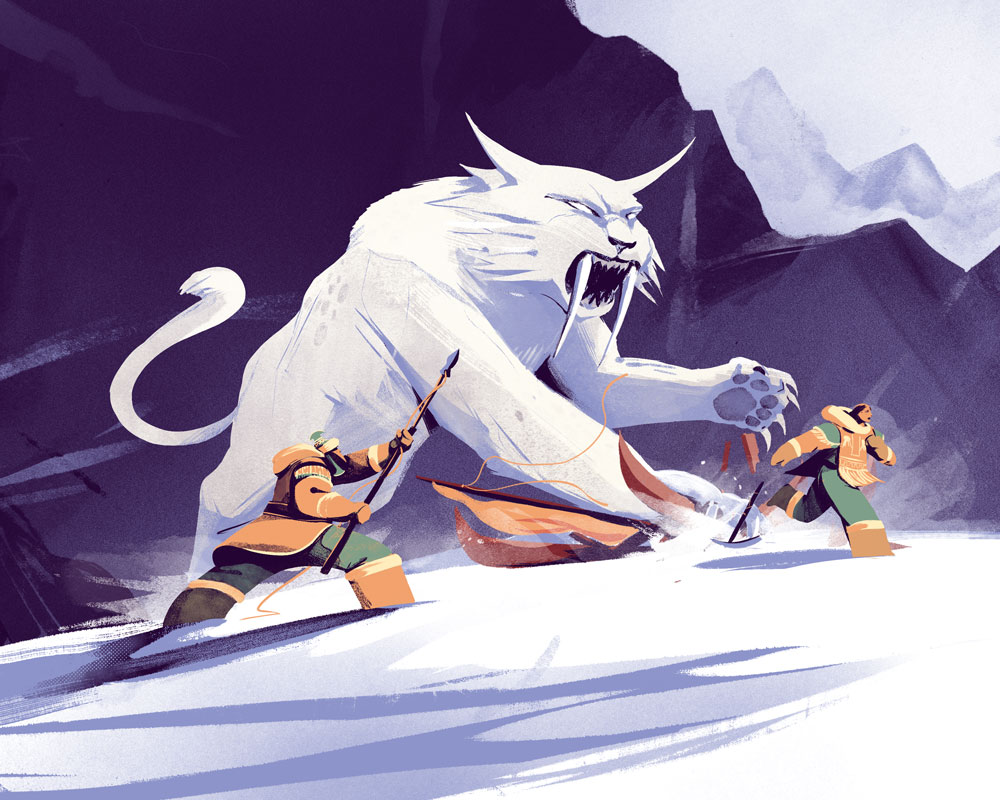 SUBSCRIBE TO OUR NEWSLETTER!