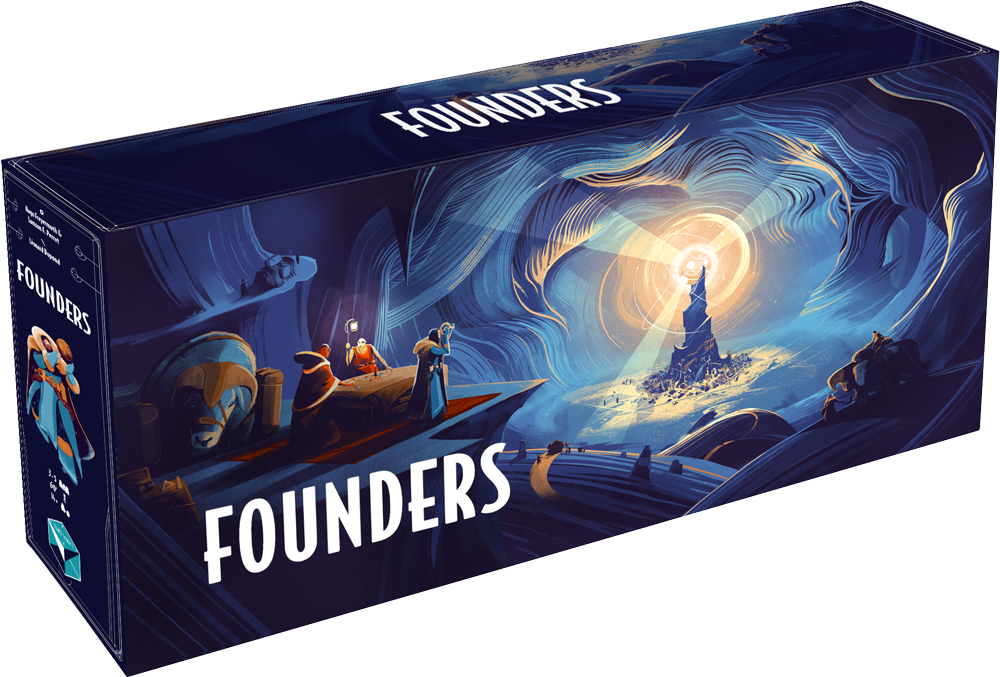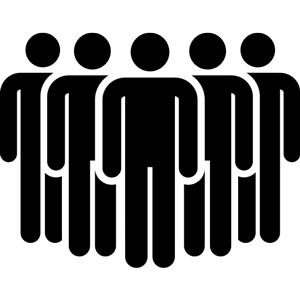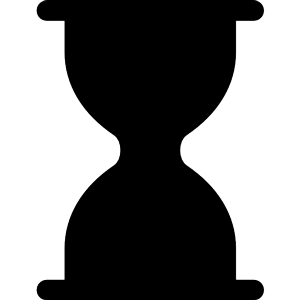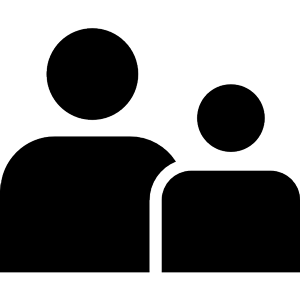 SET IN THE UNIVERSE OF I C E
In the midst of a windswept, snowy landscape, a group of explorers discover a gigantic cave with a massive structure that radiates out from it. Around this Hearth, the Master Founders lay the foundation for what will become The City, home to the powerful Guilds of I C E!
Following the directives of the first Founders' Council on the Design of the City, as well as the Requests of the first Guilds, you will design and create this famous City from scratch!
F O U N D E R S is a strategic and innovative Legacy game of tile placement where each player is in a hidden alliance with 2 other players they don't know.
Each game lasts around 45 mins for 2 to 5 players from 10 years old.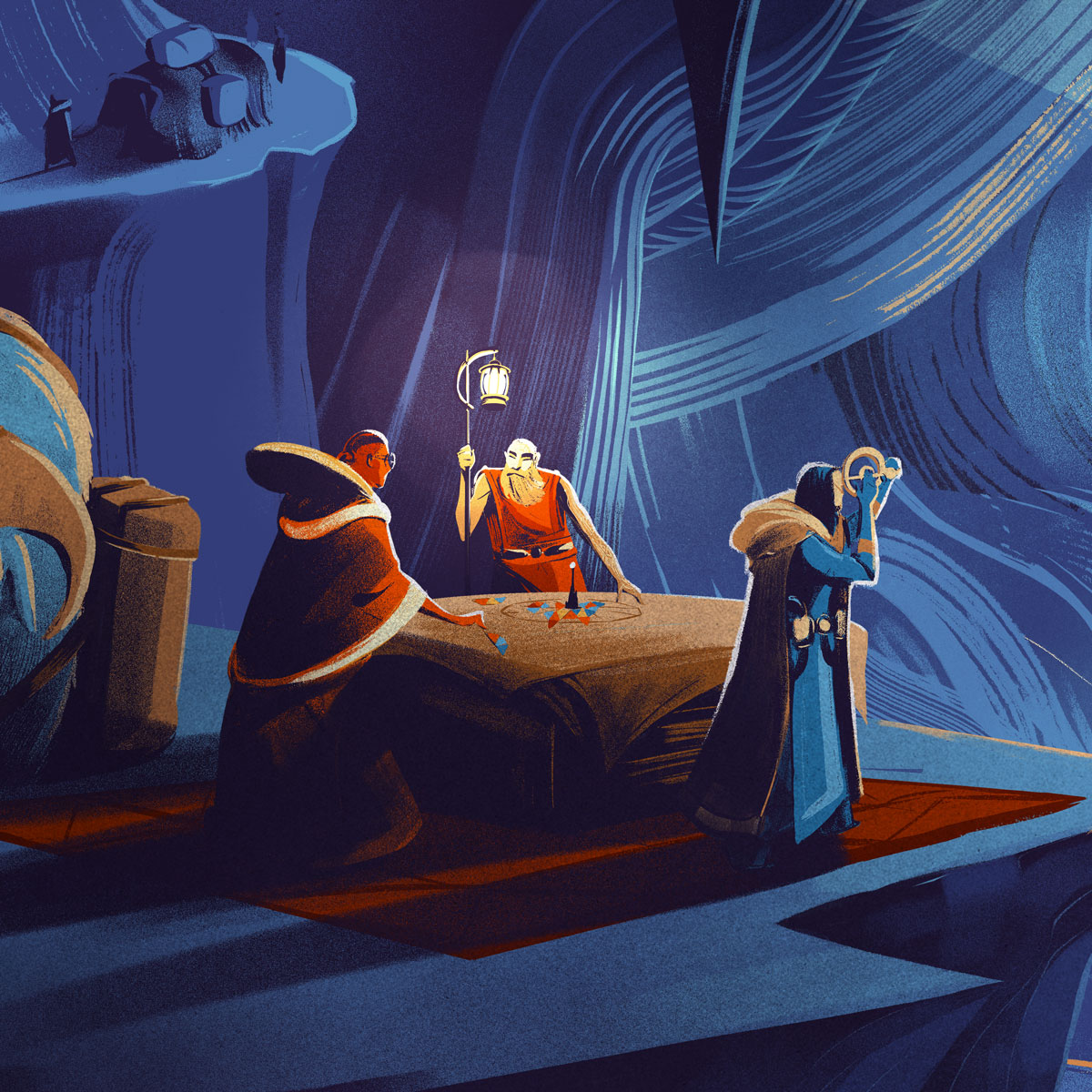 UNKNOWN ALLIANCES
At the beginning of the game, each player receives two objective cards from two different Guilds. These objectives each have a twin from the same family in the hands of two other random players. Thus, each player shares a category of objectives with another player they do not know the identity of.


SMART SCORING
At the end of the game, the score of each objective family is determined by taking into account only the objective card with the lowest score in that category. Then everyone's score is determined by adding up the scores of their two objective categories. This means players must be vigilant throughout the game, and pay attention to what other players are doing!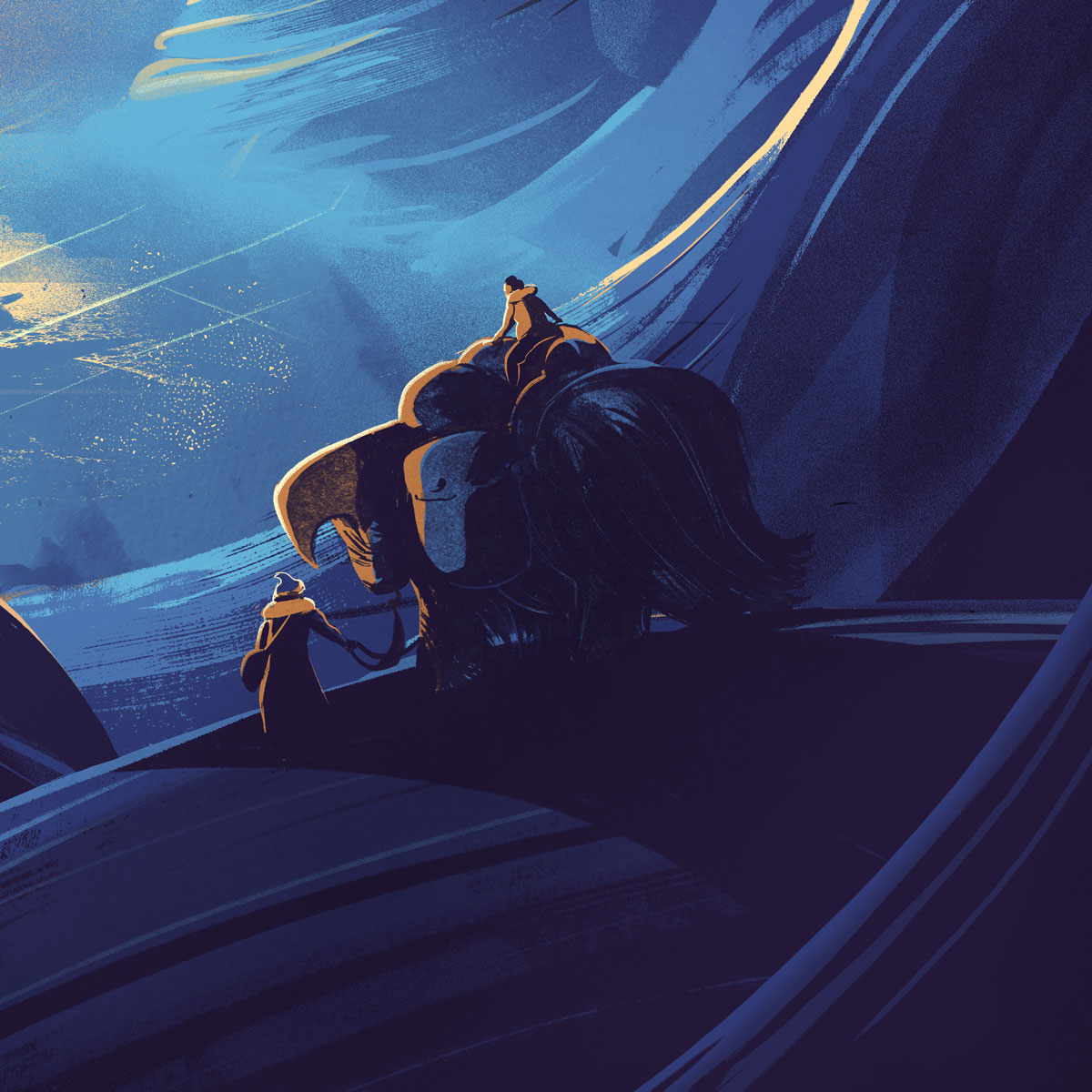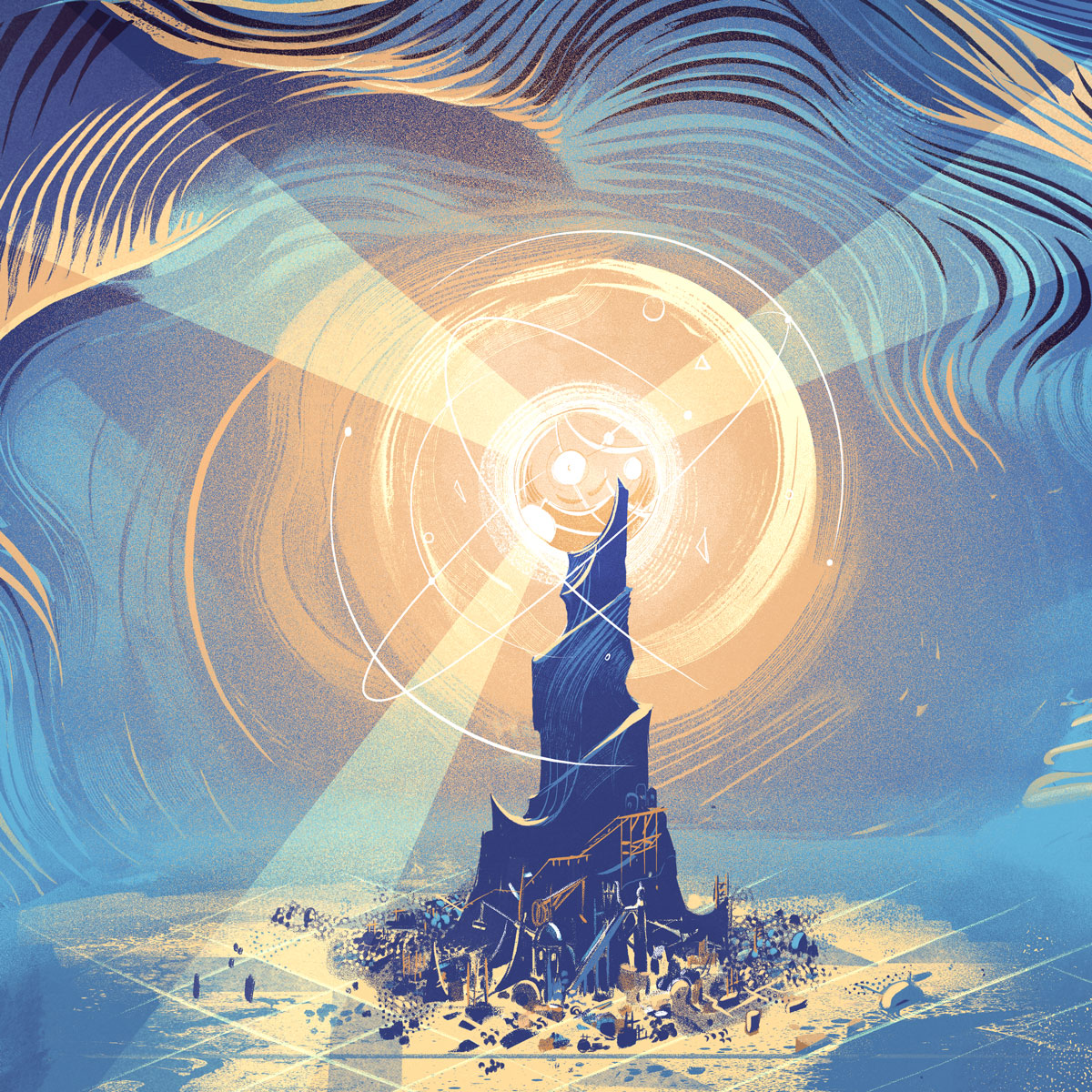 CLEVERLY BUILD THE CITY
In turn, place a new neighborhood  tile, trying to follow the instructions given by your objective cards as best as you can.
Remember, you must not only focus on your own objectives, but also on the ones of  your "partners" — while you don't know immediately who they are. During a game, you will have to pay close attention to what the other players are doing, because the success of your secret partners determines your own!
However, even though you share certain objectives, only one of you can obtain the prestigious title of Master CryoArchitect!


F O U N D E R S Launches in September, 2023!
Be sure to subscribe to our newsletter above, to keep up-to-date on all news related to F O U N D E R S.
With this new campaign, This Way! would like to thank the backers who supported the I C E project. Get ready for a surprise: one of the elements of F O U N D E R S can be used for I C E.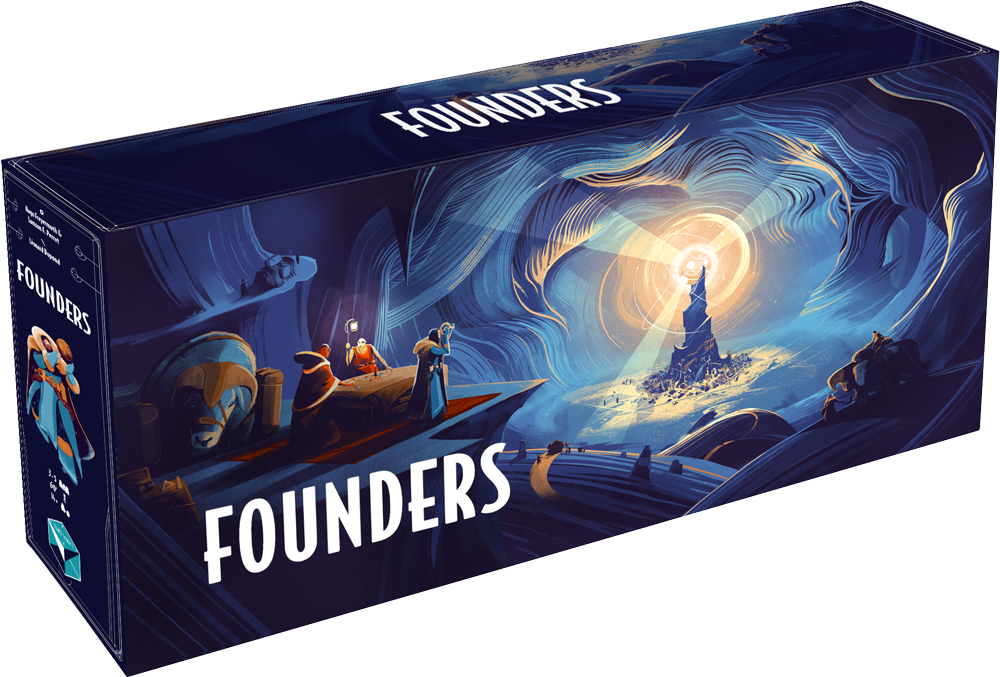 * We will randomly choose subscribers on our mailing list to win a full Kickstarter pledge of
FOUNDERS
until campaign launch. Winners will be notified privately first, and asked what name/username they would like to use (if any) for the announcement.
AUGUST '22 WINNER:
Sean T. of Independence, KY
SEPTEMBER '22 WINNER:
Kelcey Wilson
OCTOBER '22 WINNER:
Adrian Smith
NOVEMBER '22 WINNER:
(Winner was contacted)
DECEMBER '22 WINNER:
Michele S. of Walsall, England
JANUARY '23 WINNER:
Grayson S.
FEBRUARY '23 WINNER:
(Winner was contacted)
MARCH '23 WINNER:
Liam Maguire
APRIL-??:
Due to the events detailed in the Kickstarter Update HERE, and the postponing of the campaign until Fall of 2023, we are putting a pause on the monthly Giveaway. Thanks for your understanding.