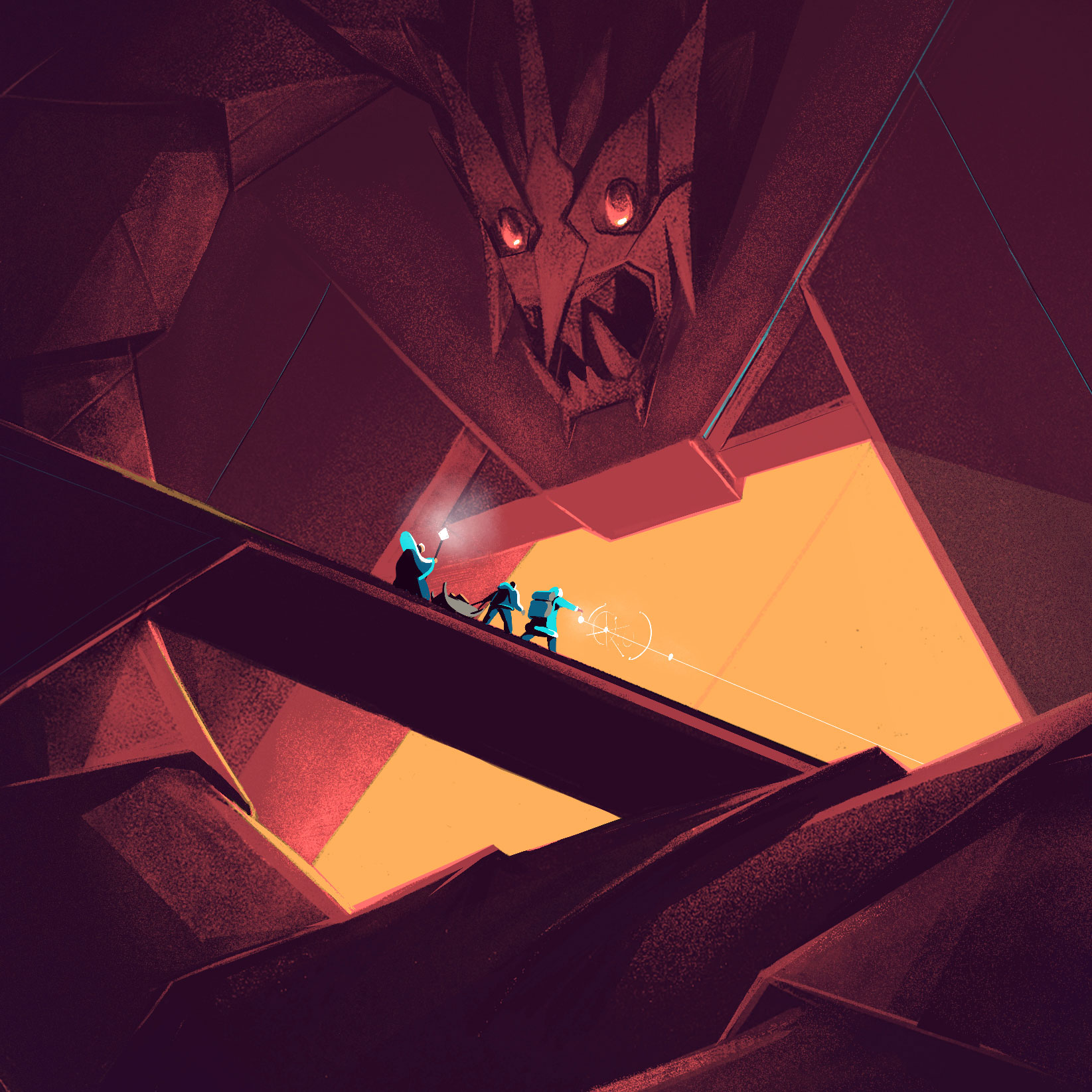 THIS WAY
Designers and publishers of board games, by two brothers formed in a family of game enthusiasts.
We are developing a rich and immersive universe.
Our core values are special attention to high quality, innovation, and ethics.
Our first game, I C E, was Kickstarted in 2021 and arrives to backers in '22. With its unique design (a five-layer board that players "dig" through) and breathtaking artwork, it captured the attention of game enthusiasts — turning it into a successful 1st-time campaign!
More games and expansions are coming from This Way, so please stay tuned!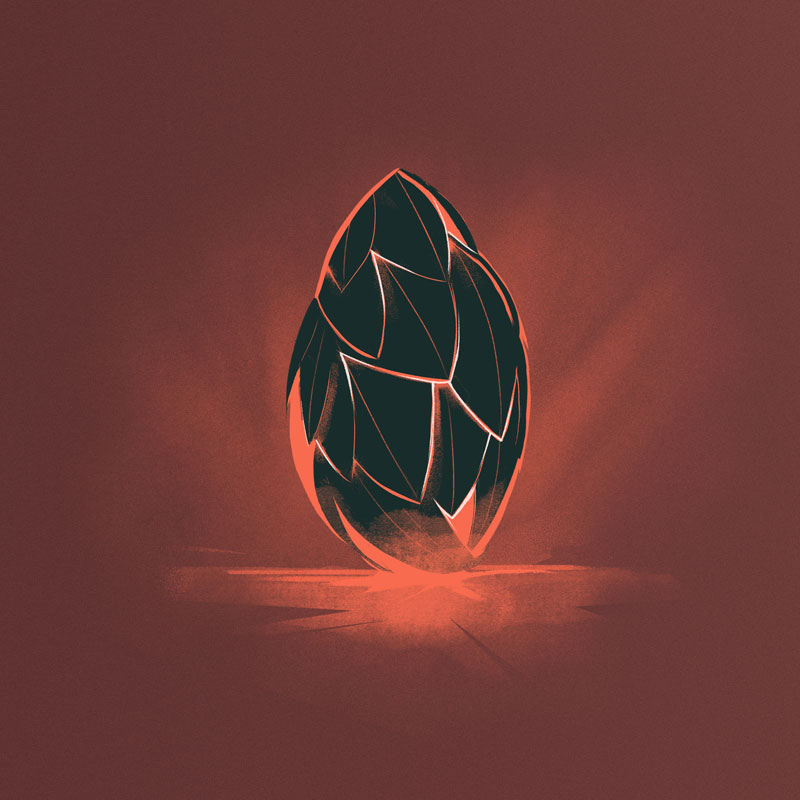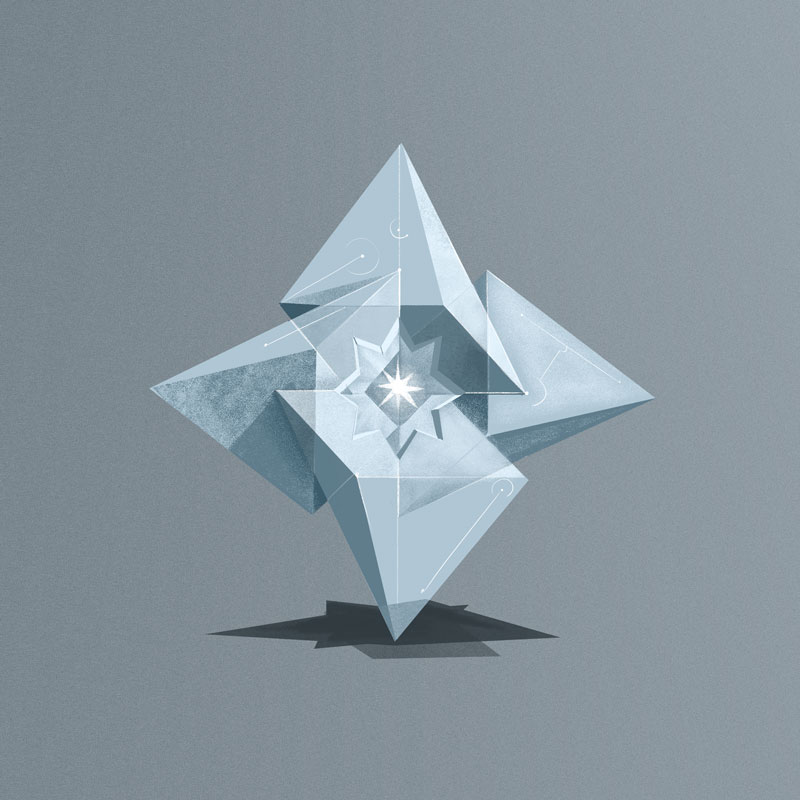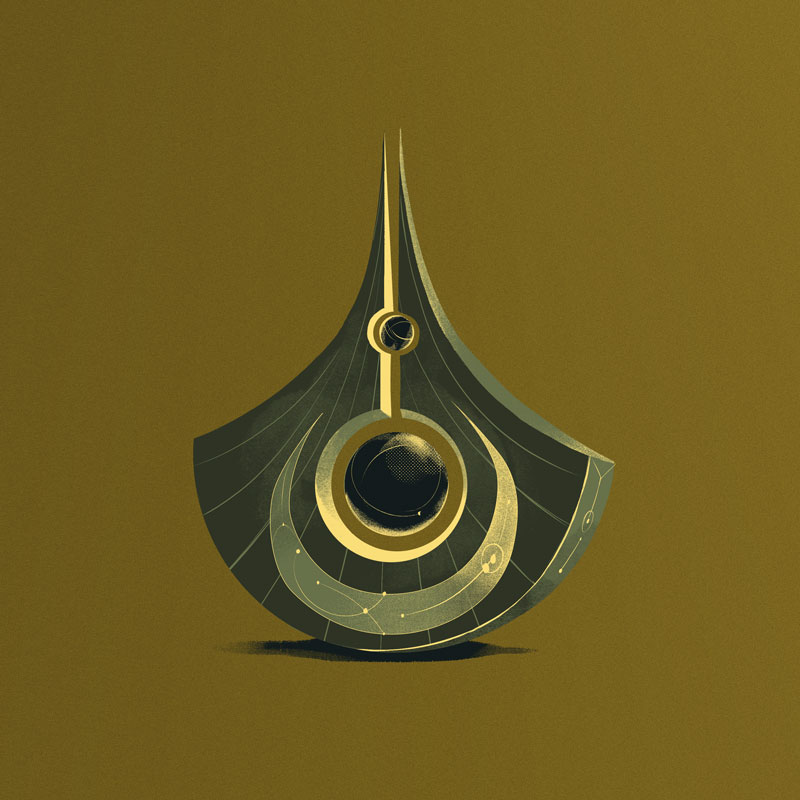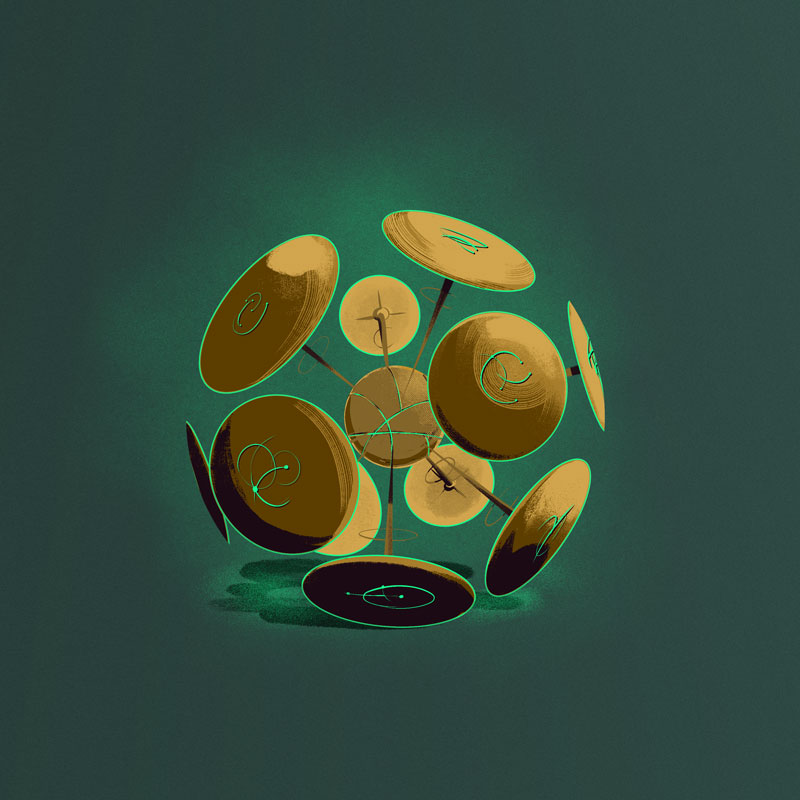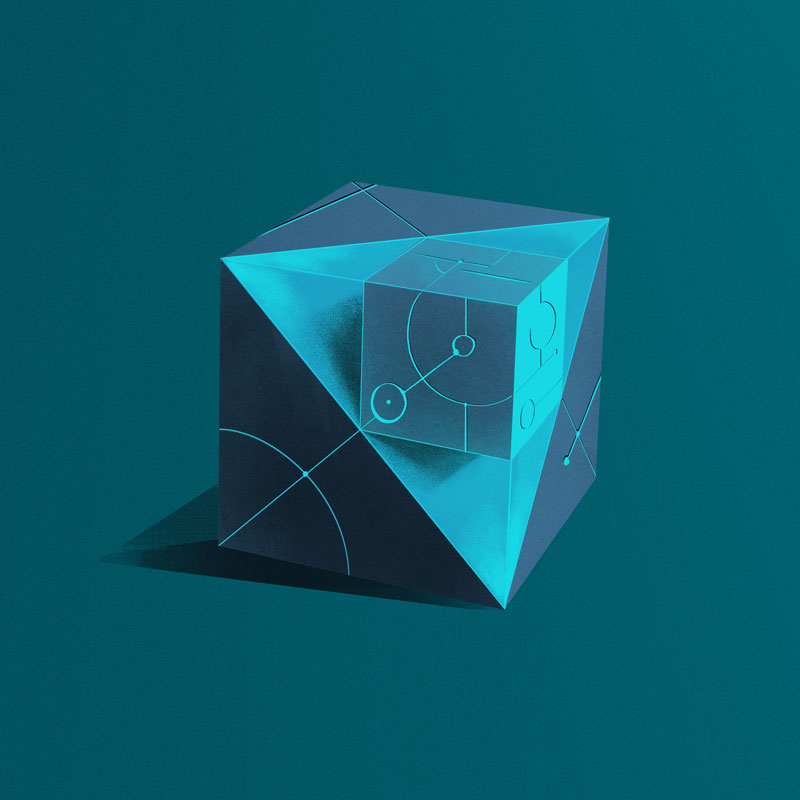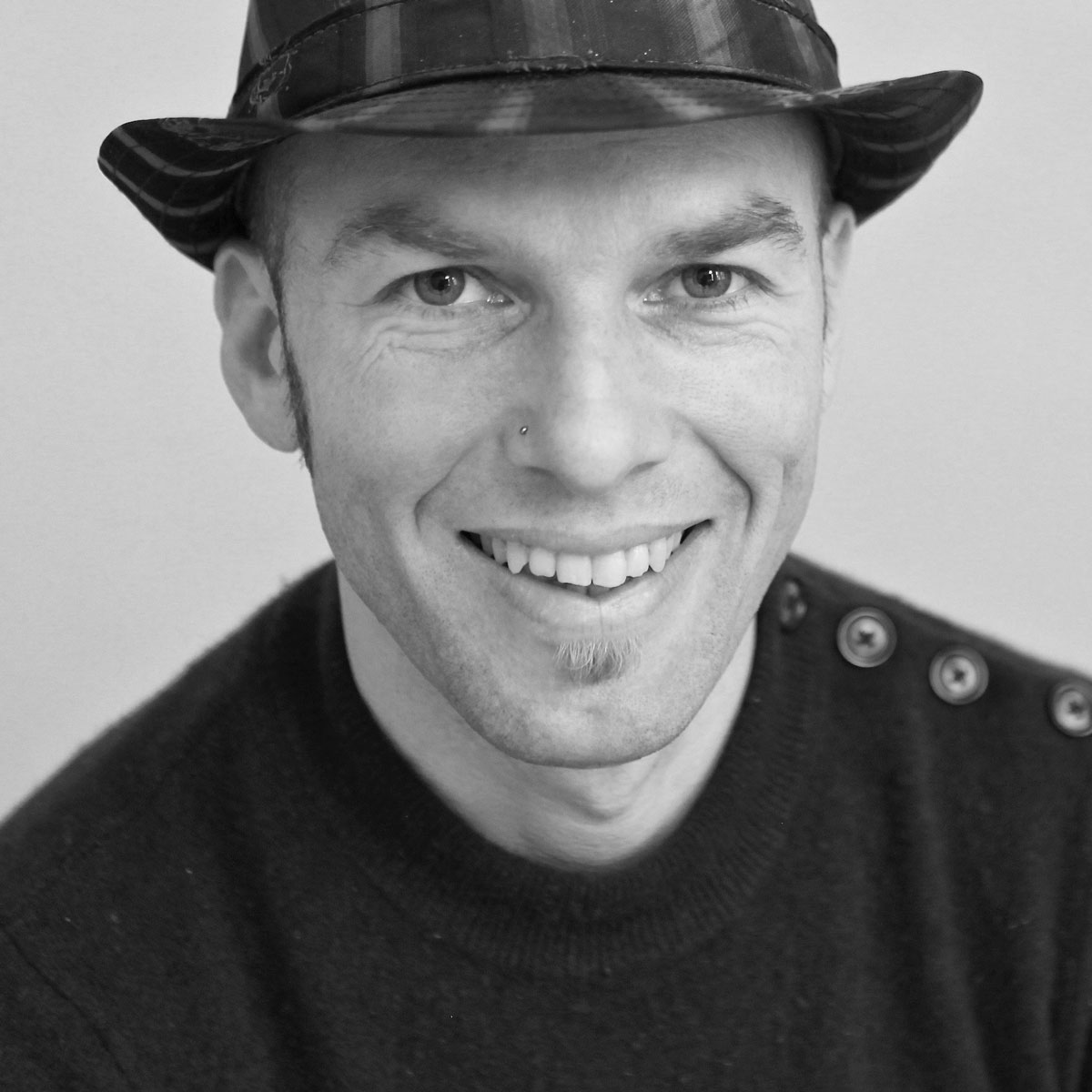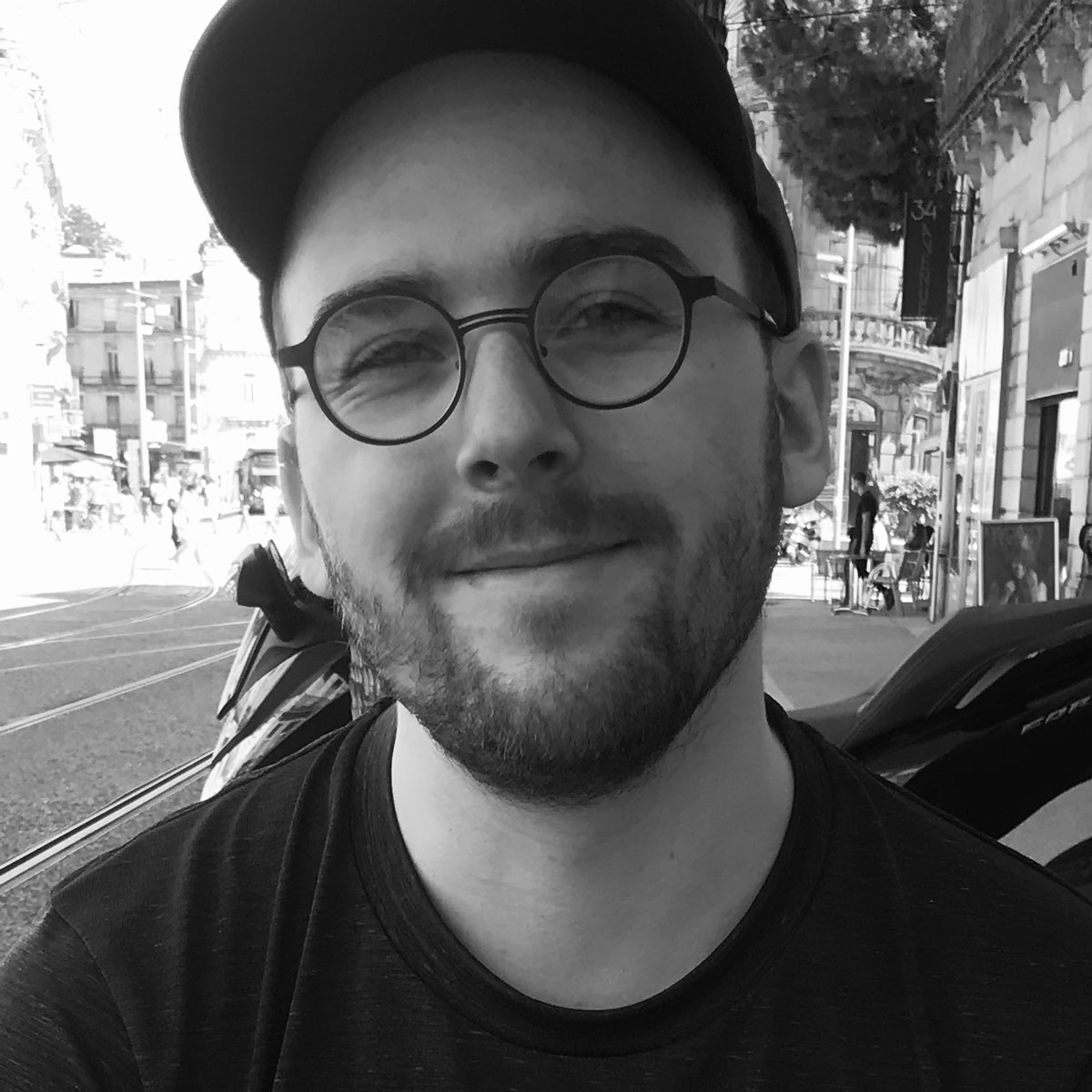 SAMSON F. PERRET
& HUGO FREYERMUTH
(Co-Designers/Co-Publishers)
Rocked by board games within a ludophile family, brothers Hugo and Samson frantically explored the world of "kubenbois" (wood tokens) as soon as they were old enough to read. Hugo went on to study game design and create independent video games under the name of "Bragou."
After a PhD in Cognitive Sciences, Samson explored the entrepreneurial world, before teaching Circus Arts to young and old.
January 1, 2019 marked the beginning of an adventure on co-creating a eurogame: I C E, set in a glacial world where players take on the role of archaeologists exploring a multi-dimensional plateau.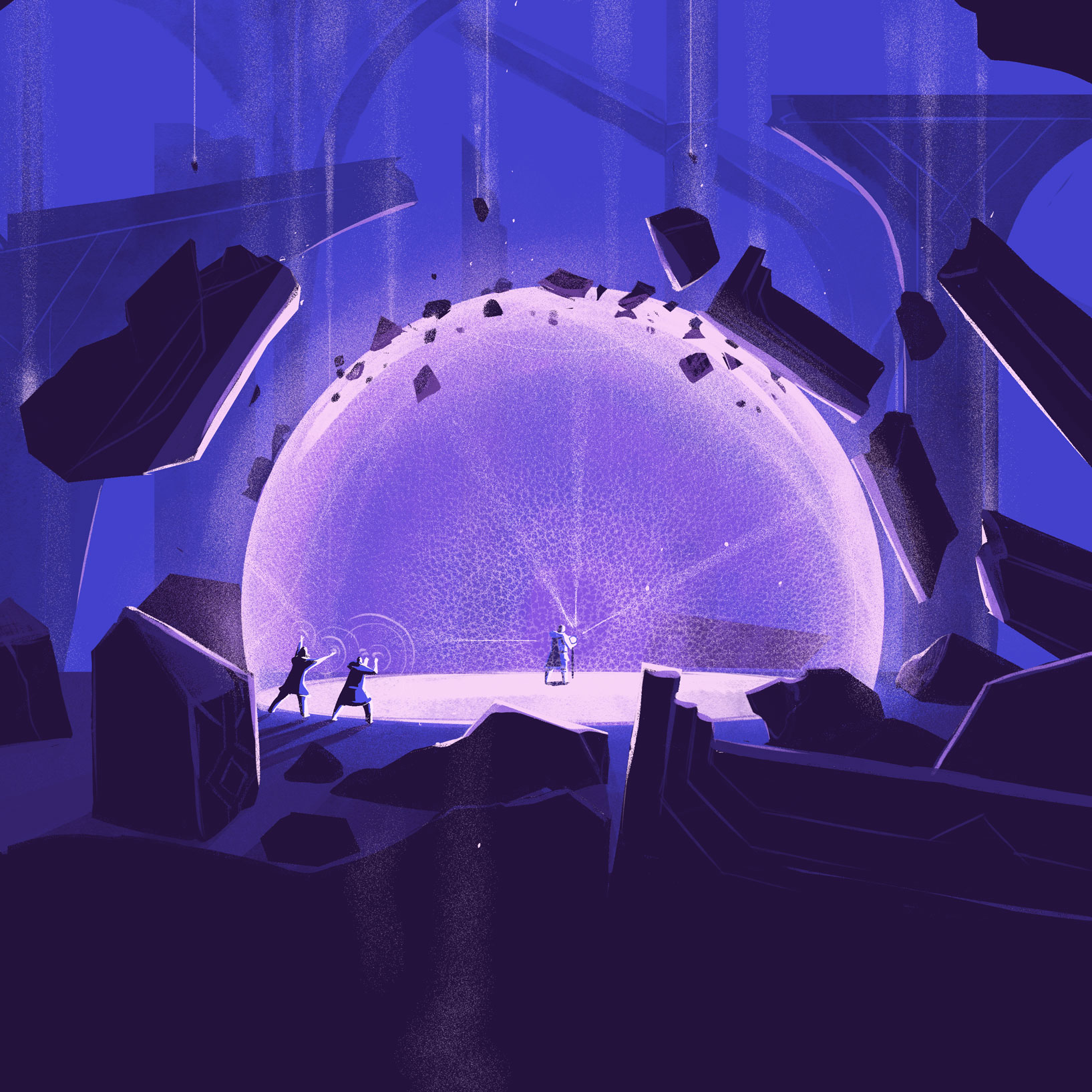 LÉONARD DUPOND
(Illustrator & Art Director)
During his last year of master illustration school in Paris, Léonard Dupond was spotted by Éditions du Seuil Jeunesse, for whom he illustrated his first two books.
Since then, Léonard has illustrated for book editions, advertising and magazines. His favourite subjects are science, travel, space, history and storytelling. He has done work for: Apple, Science Magazine, Arianespace, Wired, HATVP, Buzzfeed, BETC, Publicis, Die Ziet, BMW, Usbek and Rica, Arte.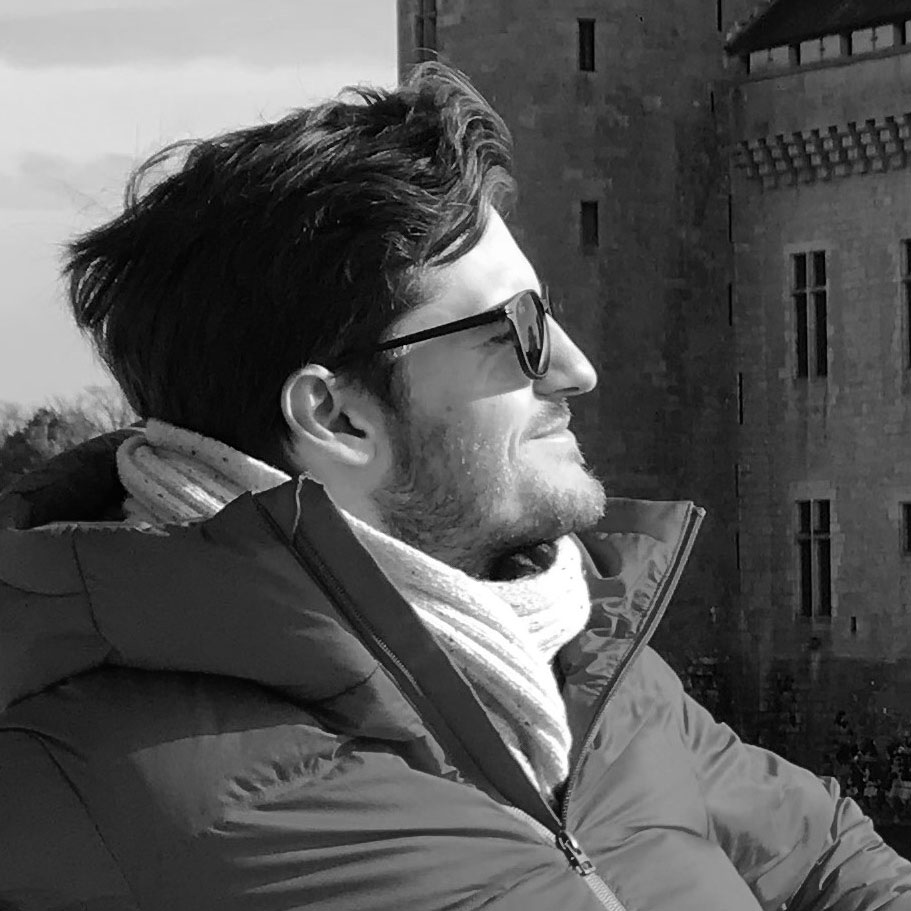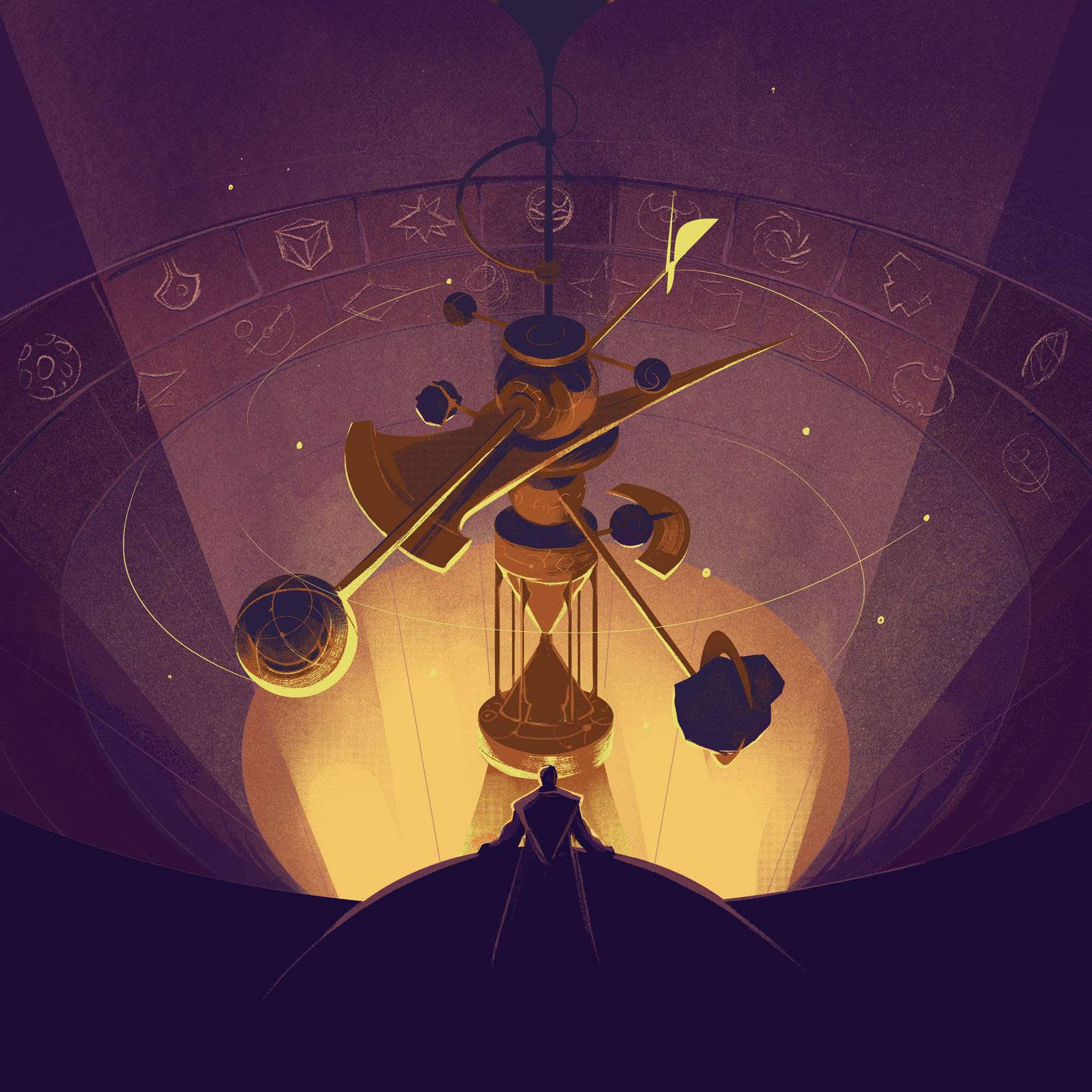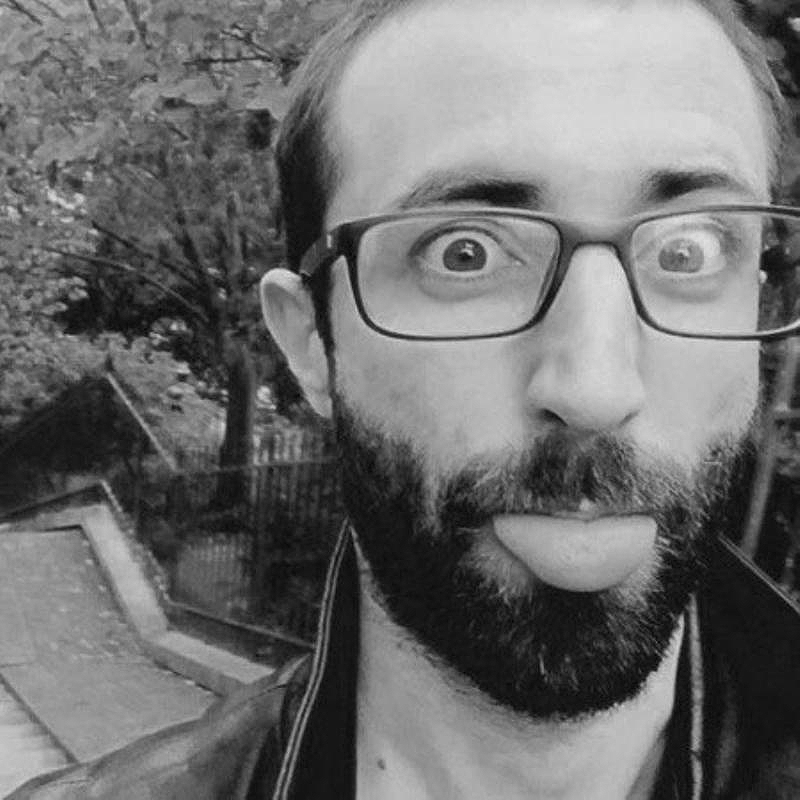 ALEXIS VANMEERBEECK
(Graphic Designer)
Alexis is a Graphic Designer from Belgium who has been working in the boardgame space since 2009.
Some games he's been involved in for graphics and/or art direction include:
7 Wonders, 7 Wonders: Duel, Just One, Concept, Pirates Under Fire, Cash 'n Guns, City of Horror, Secrets, When I Dream, and Mascarade.


ANTON KAWASAKI
(Head of Communications)
Anton has worn many hats in various careers: Editor & Marketing Writer (DC Comics), Comics Retailer, Mobile Photographer, and most recently Web Designer. For This Way, Anton oversees the community & website, as well as taking part in Kickstarter campaigns, conventions, rulebooks, playtesting and more.
A self-confessed chai addict and board game junkie, Anton (a former NYCer) now lives in Barcelona with his photographer husband Sion Fullana (who happened to take this photo).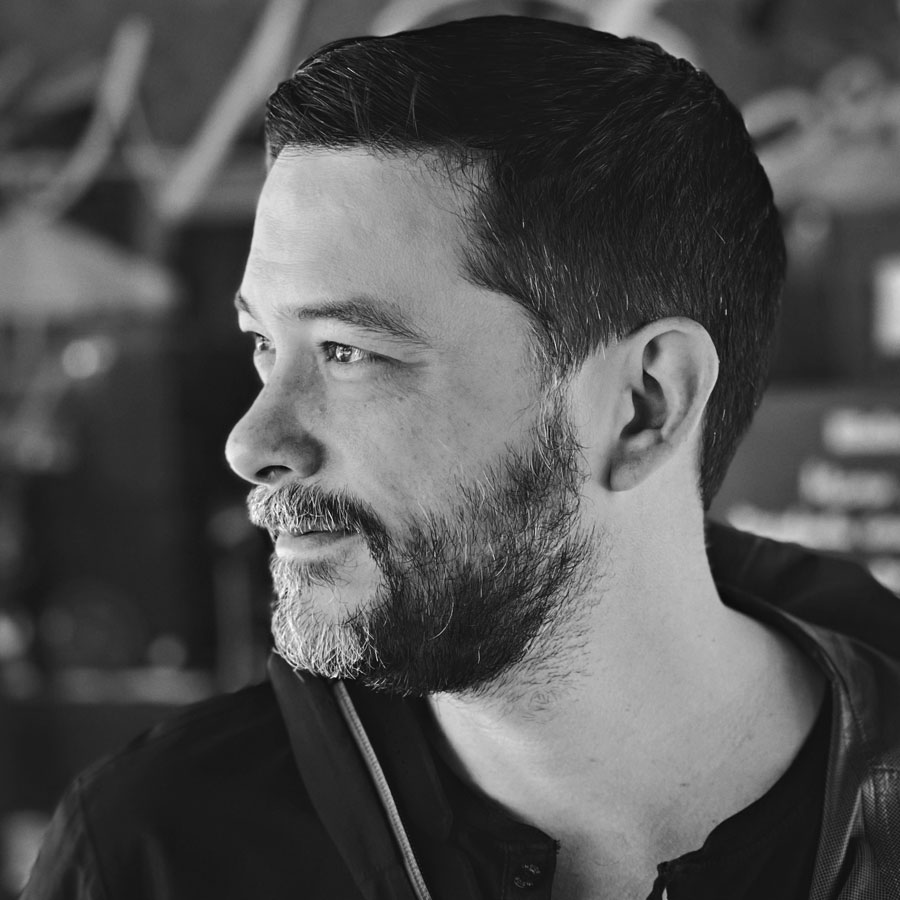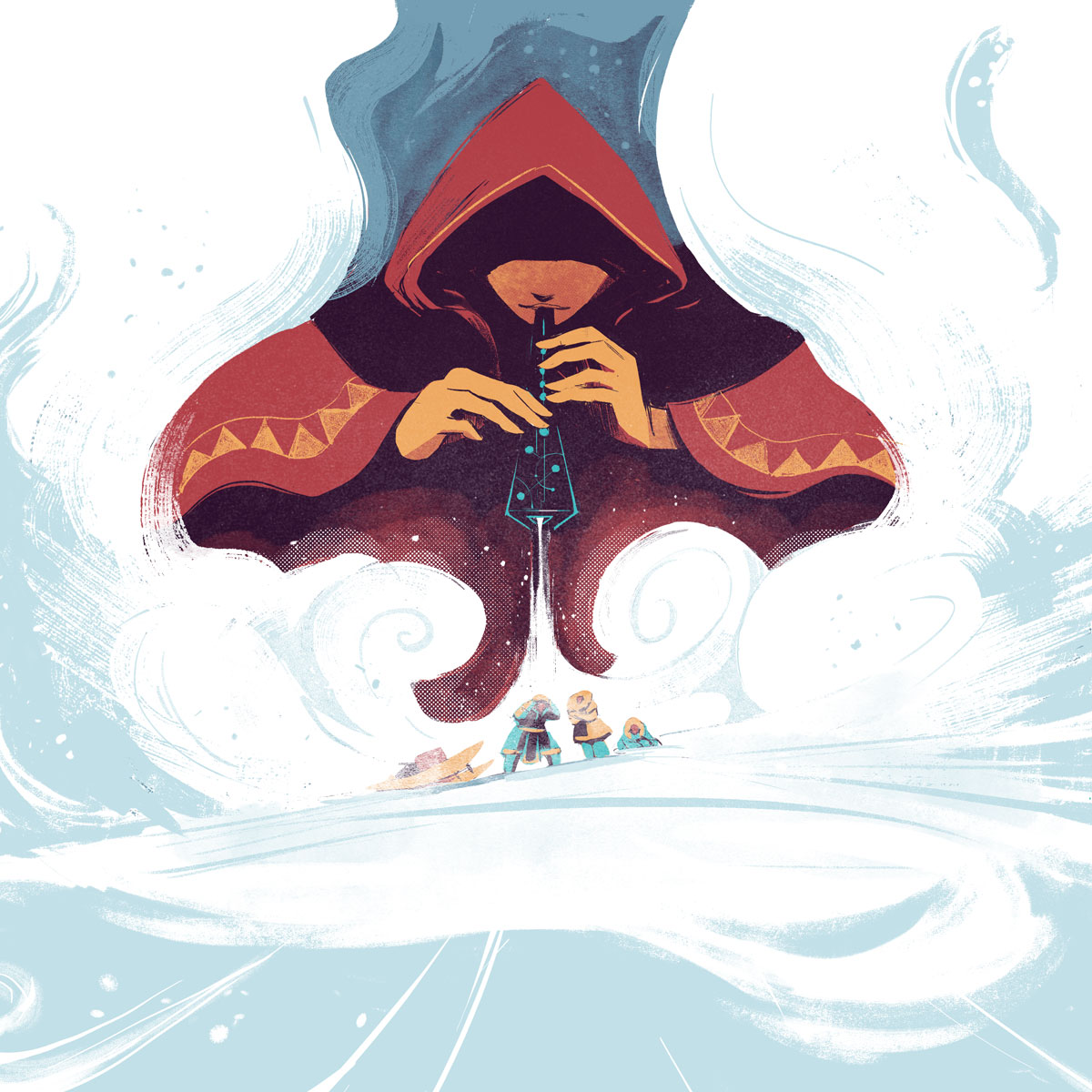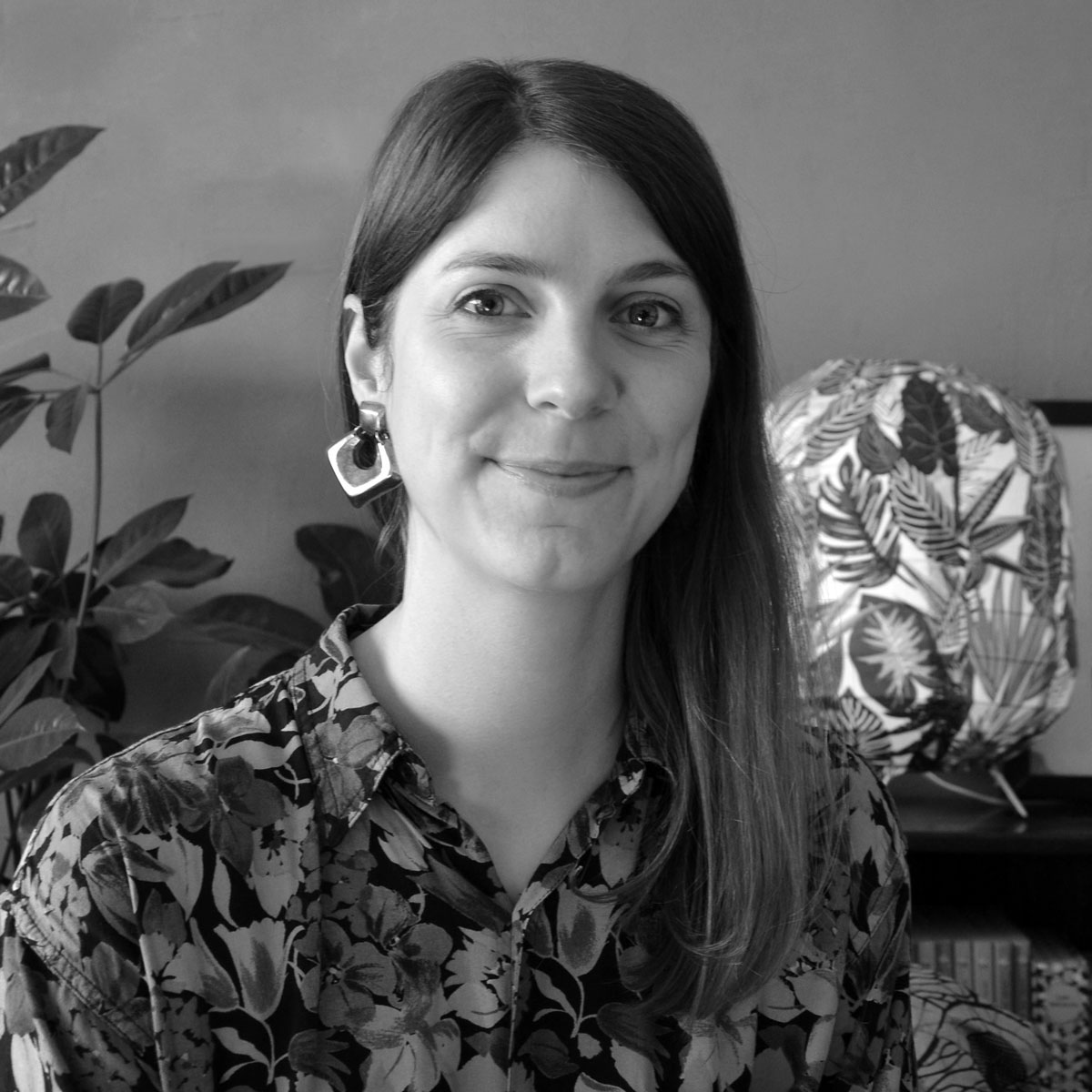 NOÉMI GRUNER
(Video Director)
Noémi is a French animation director and illustrator based in the South of France.
She studied in EMCA animation school in Angoulême and specialized in 2D background design. She writes and directs shorts films for youth and adult audiences, broadcast on French TV.
As an illustrator and color lover, she likes to paint joyful and poetic pictures in gouache. Women bodies, nature and warm atmospheres are her favorite subjects.

Adam Garrison
Aleksei Timakov
Alen Rapo
Alex Macomber
Alexander Heidorn
Alexander Skrabal
Alexander Weber
Alexandra Ducharme
Ali Glidden
Alice Mathenia
Alina Schimpf
Andreas Graser
Andreas Jost
Andrew Alan Evans
Andrew Archbold
Andrew Cole
Andrew Watts
Anthony B Martinez
Ben Gliesmann
Benjamin Chojnacki
Benjamin Van Patten
Biodelic
Brancato Jean-Patrice
Braxton Shane Avery
Brett Moses
Brian Weese
Bryan Johnson
Carlo Vossen
carlos murcia RGW
Carmen Thomaschewski
Case Kreklau
Cathryn Ann Manners
Cesar Perez
Chance Jacobs
Charlene Collard
choi chieon
Chris Haller
Christian Larsson
Christian Schwoyer
Christina Bastion
Christopher Watts
Christos Christaki
Cody Michael Eckhardt
Cole Redding
Contamin Nicolas
Corinna Vigier
Curtis Cordell
Curtis DeGidio
Czech Games Edition
Daniel Freyermuth
Daniel Tivadar
Dave Perry Sam
David Goodhand
David Rodrigues Ferreira
Delaunay Damien
Denis DURINGER
Derrick Hittson
Devin wu
Devon Elshaw
Devon McFarland
Dionisios Katis
Elena Fernandez Collins
Eric Stachura
Erik Werth
Ernie Darby
Evangelos Dasopatis
Fabien Branchereau
Fabien Modeste
Faizandier Julien
Fanny Trudeau
Faustine Perret Freyermuth
Federico Businari
Florian Bosserelle
Florian Schneider
Franz Strukamp
Gabriel Andrew Judd
GABRY Julien
Gaetan Wolff
Geaby Master Fire
Geoff Ferguson
Geoff Kaufman
George Schneider
Gilles Duval
Grant Yee
Greg Ashcroft
Greg Collard
Greg Rainka
Guillaume Dubois
Guillaume Martinroche
Hans Graux
Hao Yun Kang
Heijster William
Hoklai CHAPMAN-SUNG
Hunter Dean Montel
Itamar Katz
Jacob Feener
Jacob Robinson
Jakub (Jenkins) Nalepa
James Bremer
James Dixon
James Vail
James Waletzky
Jana Schierwater
Jennifer DiGiacomo
Jenny Archibald
Jeong Ki-Young
Jessica Williams
Jessie & Scott
Jeusselin Jeremie
Jim Anglehart
Jim Weller
Joachim Soderstrom
Joe Gilmour
Johanna Muckenhirn
John Harris
Jolene Connelly
Joseph Lutholtz
Joshua Kocur
Joshua McClure
Jufe Brown-Tsai
Julie Vez
Justin Becraft
Katharina Mittermair
Katie Nevison
Kenton Sheppard
Kevin Eersteling
Kevin Hobbs
Kevin Kotowski
Kevin Lagarde
Kim Robertson
Kolby Reddish
Konstantin Kramlih
Kristo Vanek
Krisztian Benyo
Kyle Schneider
LACHAND francis
Larsen Hagemeyer
LaTonya McDuffie
Lauraine Routhier
Leon Kelly
Lowenpower Susanne Leonhardy
Luu Duc Tan
Mandy Hoskins
Manuel Siebert
Marcel Fritz
Marcin Wronka
Marco Ramírez Torres
Marie Kathrina Tojong
Mario Enrique Gonzalez
Mario Steigerwald
Mark Sonne
Martial GIRARD
Martin Krull
Matt Harper
Matthieu
Maxime Gaudreault
Maximilian Starke
Melody Franks
Michael A Baez II
Michael Baumgaertner
Michael Blank
michael symborski
Michal Pietrzak
Mihaly Pentek
Mina Kelliny
Moritz Mertens
Morten Maansson
Murray E Breen
Nancy Wright
Natal Venetz
nicholas doyle
Nicolas De Nisco
Nicolas Zoller
Noel Lawrence
Patrick MOSER
Paul McGovern
Pedro Toro
Peter Greico
Philip J Connolly
Philipp Reinartz
Pierre oswald
R.S.Koster
Rachel Rusnak
Raimund Riedl
Randy Soltero
Remy Alain
Rhea Fearon-Auld
Richard Schobel
Robert Henning
Robert Hirst
Robert P Jenkins
Rodrigo Mansur
Roger Thomassen
Romain Coury
Ronan Sheridan
roseninselchen
Ross Briddon
Sam Rutan
Sander Koumans
Sandra Hipler
Sara Rodriguez
Scot Wingert
Scott McCreary
Sean McLaughlin
Sean Nesburg
Shawn C Wing
Sohan Krish Govind Naresh
Spencer Croll
Stefan Mai
Steffen Waltenberger
Sven Meys
Tess Kinniburgh
Thomas Andrews
Thomas Cox III
Thomas Greeley
Tim Beneke
Tobias Litwin
Tocatlian Maxme
Tomohiro Tamura
TOMOYUKI SOUMA
Tracy Sweat
Troy Winkstern
Venjamine Kong
Veronica Gallagher
Victor Carmona
Victor Moury
Vincent DUCROCQ
Vincent J Baskerville
Vincent Magne
William Chew
WindwardAway
Zaida Urbina Sperantus