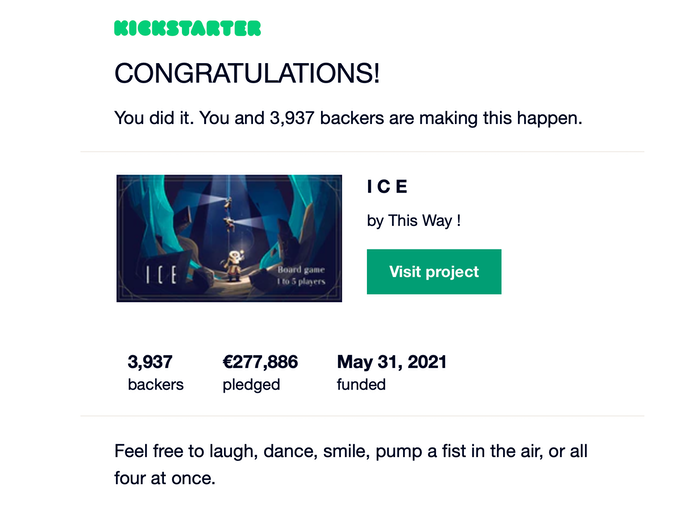 EXPLORERS OF ICY LANDS,
Let's see the end of the expedition journal of our Navigator ( ⎈ ).
---
May, 31th
⎈ … A magnificent building, which seemed to be an imposing door. We understood later that it was the mythical Philosophical Portal. Our quest seemed to end! Our legs gave way under our weight and we fell to our knees, tears of joy running down our cheeks… We were finally there, after all these years of research and the work of several thousand people!
⎈ It is thus filled with gratitude for those who have contributed magnificently, each in their own way, that I slowly rose again. I then grabbed the philosophical artifact that had been with me continuously for seven years. It began to glow dimly and levitate above my hand. I walked towards the Portal and it majestically opened, in a moment filled with power and magic…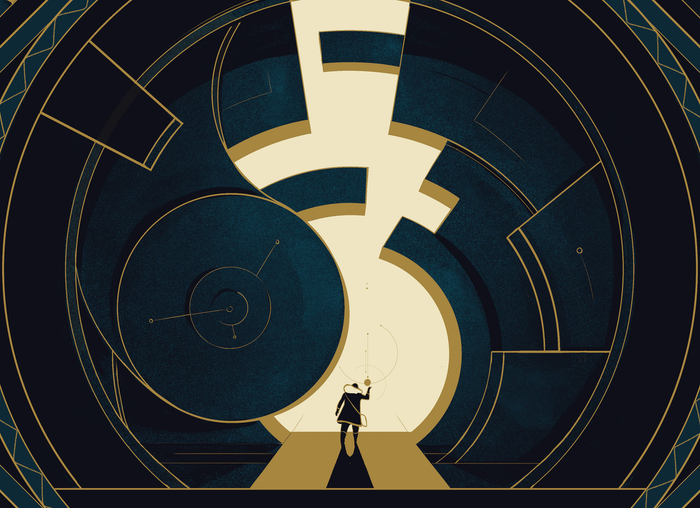 ---
A page seems to turn for our navigator!
For This Way! also a chapter closes, that of 2 and a half years of work dedicated to the birthof our first game: I C E. 👨‍🍼

It's a really magical moment for us, to see the welcome that you have given to this new playfulcomer! You are exactly 3 937 people to have believed and invested in this project. From this co-creation will emerge what we hope will be a playful nugget that will make you live delicious experiences between players. 🙏 🥰

The next chapter that opens now is the one of the finalization and the production of the game. After a short night of 20 hours of sleep we will be able to dive back into the game designand the exchanges with our manufacturer Panda Games. 🐼

We will make monthly updates, on the 4th of each month, to keep you informed of our joys, our troubles, our questions! In fact, the adventure is just beginning… See you soon!
Facts of the day 27:
You have propelled us into the stars! 🚀 🤩
You are now a community of nearly 4,000 people. 🤗
The funding is 617% for 278 k€. 😱
For the countries, we have the United States in the lead, then France and Canada, which has 1 more contributor than Germany!
For the Cities, Paris is far ahead, London takes the second place and Melbourne the third.