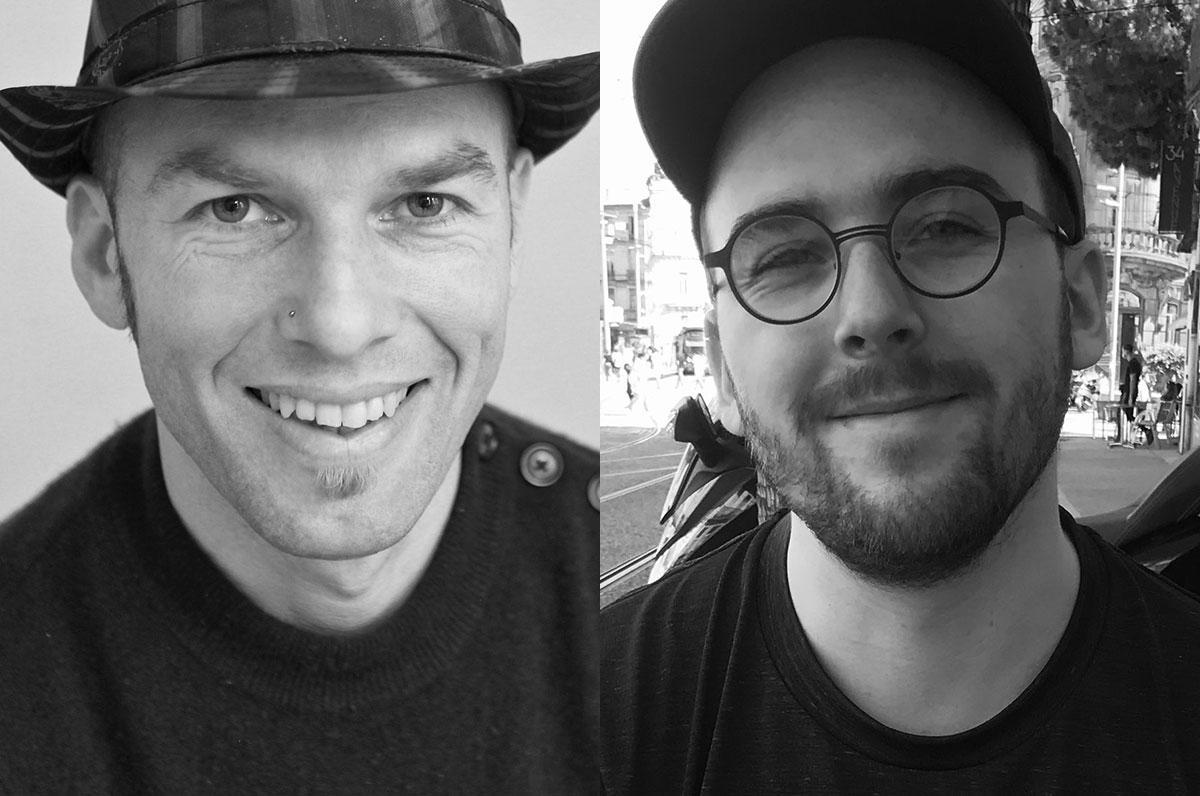 SAMSON & HUGO
The two brothers — co-publishers of This Way, and co-designers of
I C E
— discuss growing up in a family of gamers, the origins of their gaming company, the inspiration for
I C E
, and what's in store for the future…


LÉONARD DUPOND
The artist extraordinaire of
I C E
talks about his early work, inspirations, the illustration that made him a "name," how he got involved with This Way, and his dream projects, while offering advice to artists just starting.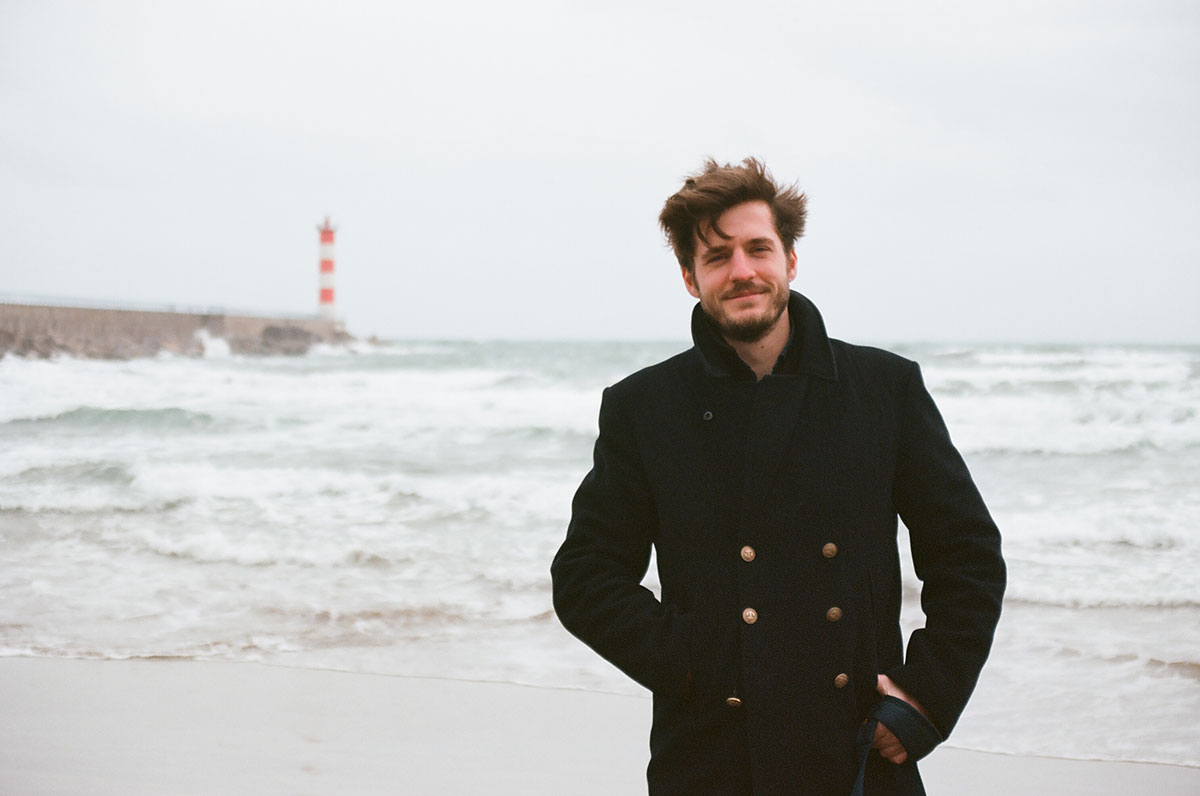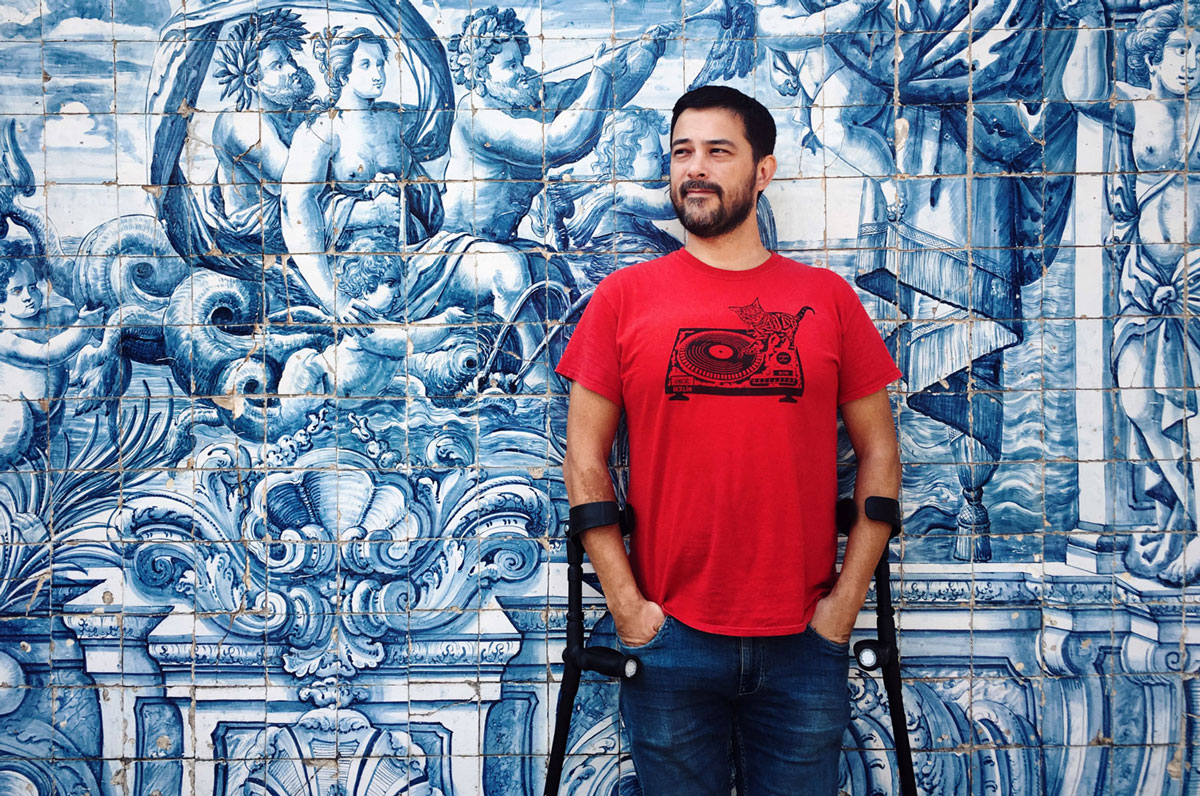 ANTON KAWASAKI
This Way's Head of Communications talks about the moment that changed his life forever, his various careers in comics, mobile photography and website design, and his passion for boardgames.


ALEXIS VANMEERBEECK
The veteran of boardgame graphic design discusses his earliest work in the field, his favorite thing about the design process, the visual "shorthand" for iconography, and future projects!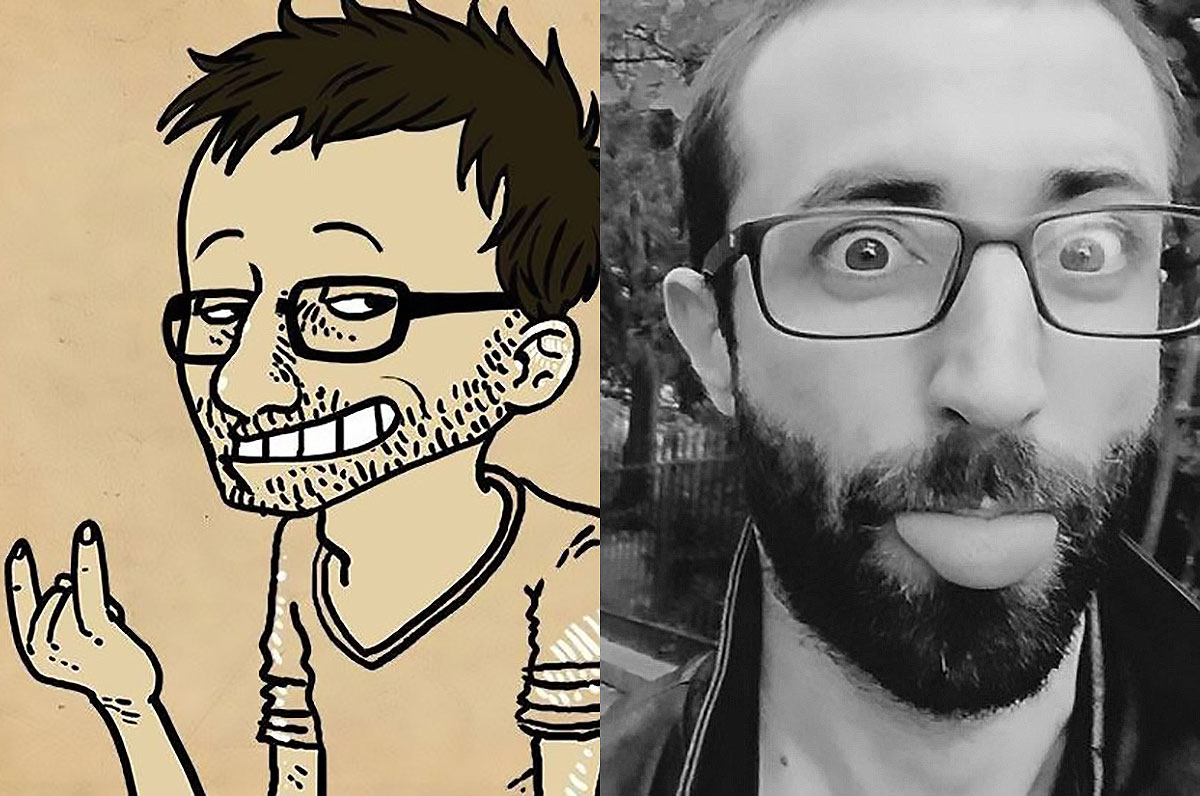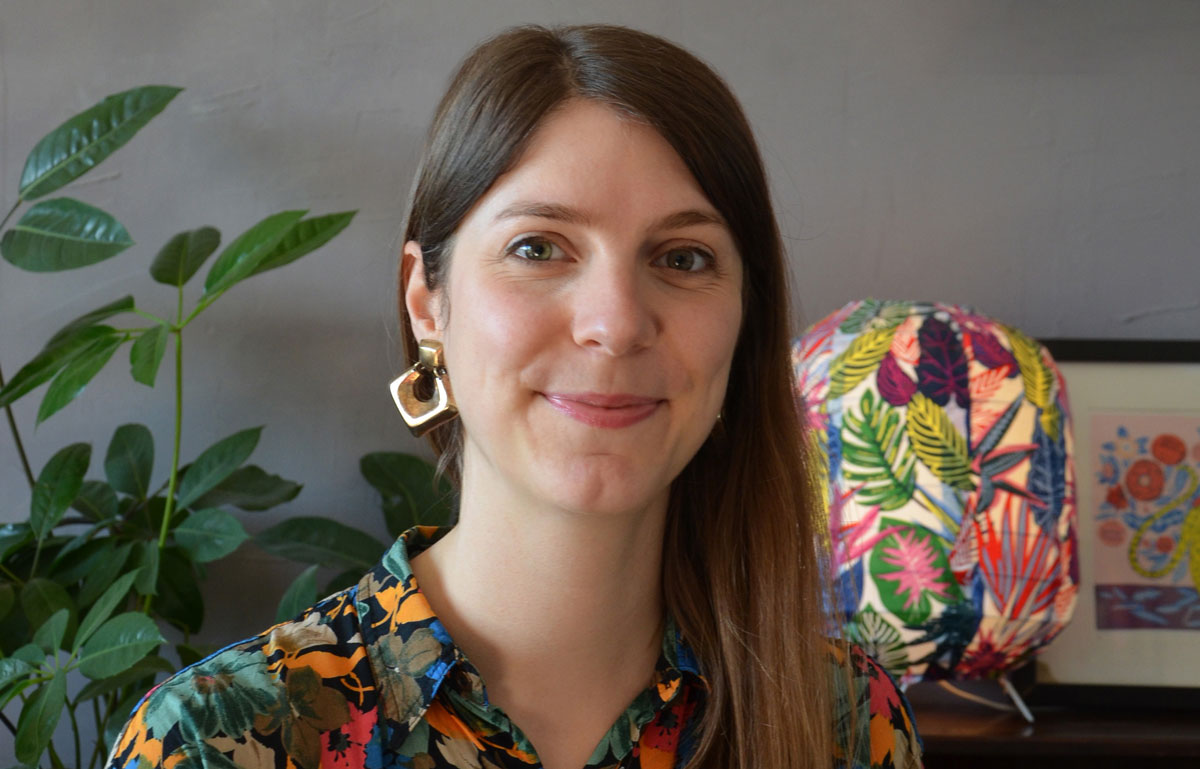 NOÉMI GRUNER
This Way's video director talks about her background in animation directing and illustration, the short films she's worked on, her cinematic influences, her work process, and more!