UPDATE: Congrats to the three winners! 🥳
We gave away three copies of I C E – our upcoming game!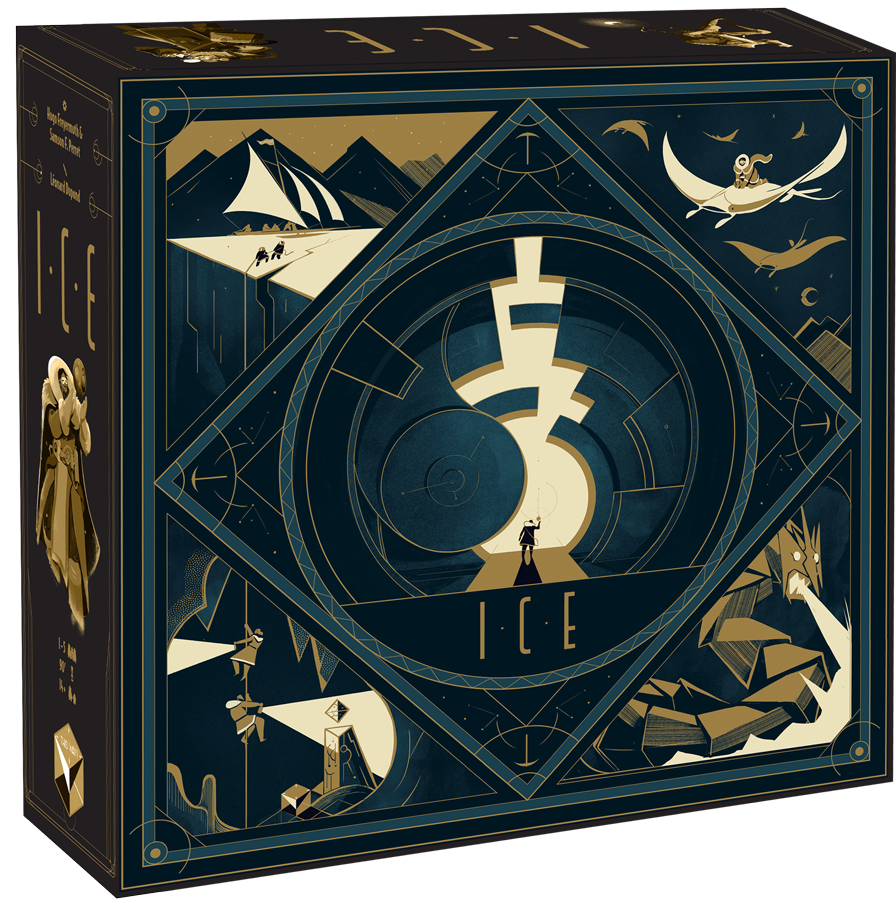 One copy was awarded to our followings in these three different social media platforms:
INSTAGRAM – Winner: @punto_de_respawn
I C E COMMMUNITY GROUP ON FACEBOOK – Winner: Hortense Perrier
TWITTER / DISCORD – Winner: Scoot#0690 (from Discord)
Congrats again to the winners, and thanks to all who participated!