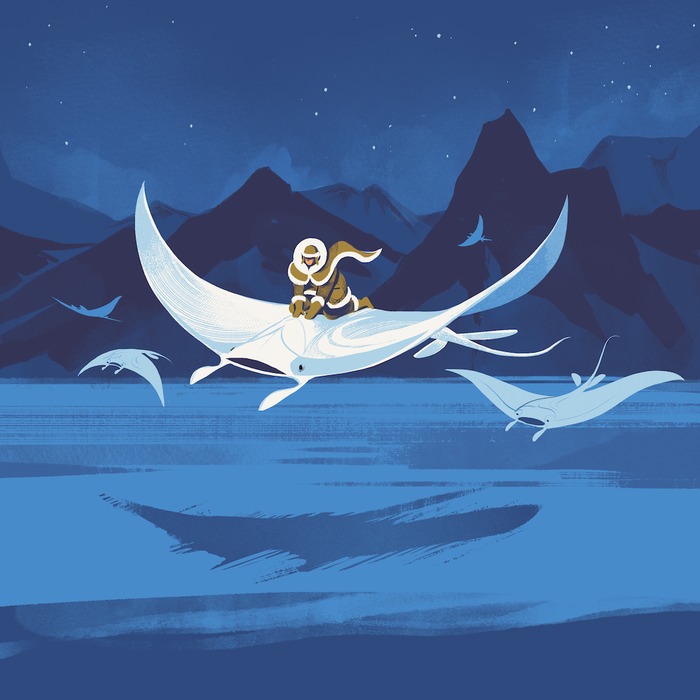 Life in the City is back on track! Artifacts from the explorers have come to fill the various needs identified through the council's requests. The Nourishers' Guild is taking advantage of the end of the warm season to replenish their stocks of food. ( ⇞ ).
---
August 4th
⇞ The return of the great expedition also marked the end of the summer season and the first big storms were just around the corner. So the four of us left to finish the work of stockpiling resources. In short, it was a matter of taking advantage of this period of calm to break the ice and fish the last large specimens. We would then have to organize the manufacture of new material to be able to manage, cut and accommodate all these resources dedicated to the entire population. Not an easy task if we wanted to respect the deadlines.
---
Summer came and we plunged ourselves… not into vacation, as some might think, but into work!
Hugo and Samson in the deepening and the improvement of certain points of Game Design: system of points scoring and use of the cards requests, capacities of the last two guilds and balancing of the others, and finally finalization of the whole of the 12 edifices with their system of variation of gameplay.
Leonard in the final touches to the last ice sheet illustrations, in the creation of the various artifact variants and also in the creation of the first Edifices.
Alexis in the finalization of the iconography and graphic design of the Guilds and cards boards, as well as in the realization of the rules and Edifices booklet.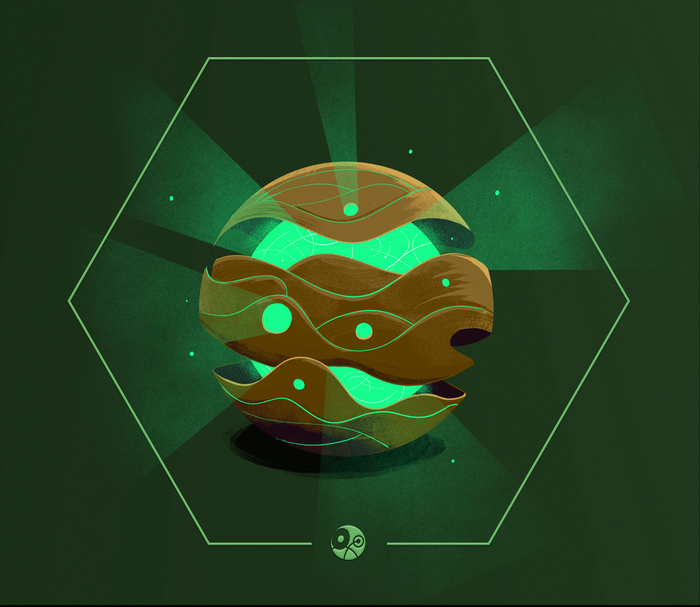 Next important deadline: August 15th with the closing of the pledge manager (on Gamefound). ⚠️
All backers must validate their pledge and pay their shipping costs there… or else they won't receive their contribution!
If you have any problems, please let us know at contact@thiswayeditions.com
This is also the last time to pick up an artbook or a fine art print.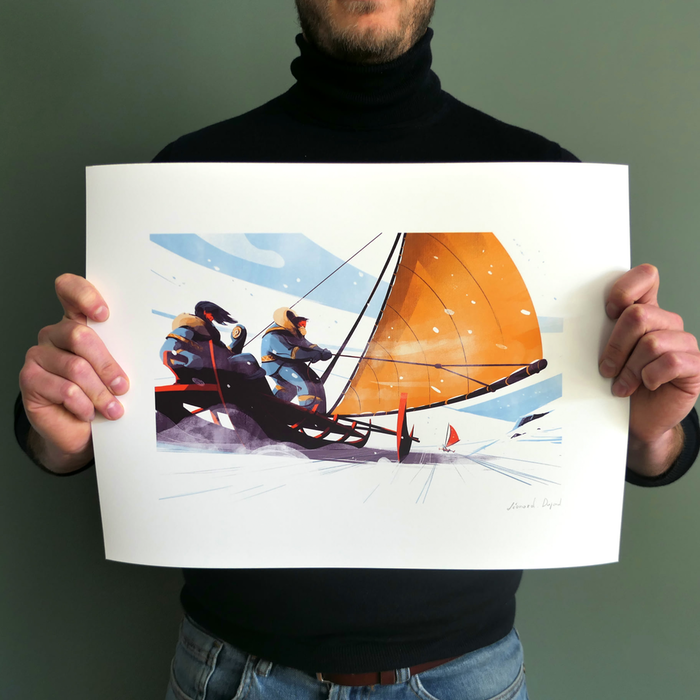 We're approaching 80 illustrations for I C E! Follow them on Instagram. 🎨
The latest version of I C E is available on Tabletop simulator, give us feedback!
Matt Healey finalized the box insert… Everything is perfectly optimized. 👌
Anton Kawasaki is in charge of creating a website https://thiswayeditions.com. Delivery planned for the Essen fair… Thanks to him in advance. 🙏