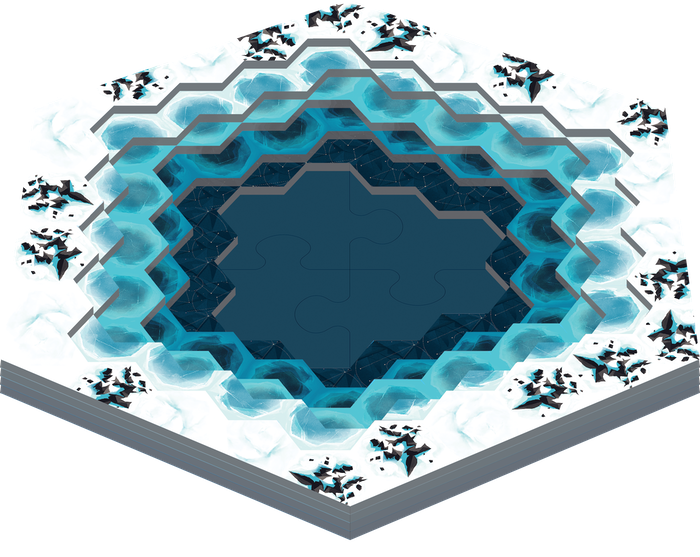 EXPLORERS OF ICY LANDS
Here is a new excerpt from our Cryarchitect's (❄︎) expedition log, recounting the events following the storm.
---
May, 28th
❄︎ I could feel the weight of the snow on my chest. I breathed with difficulty. I couldn't tell where the top and bottom were. I still had my backpack, but I couldn't reach it to use the prismatic artifact. I finally lost consciousness…
❄︎ I will never know how the incandescent found me. I guess without the prismatic artifact I wouldn't be writing in this notebook. The explorers who accompanied us unfortunately did not survive. I was obviously hypothermic, but we had to move on. After a few hours we finally managed to reach the base camp!
---
…where we discover the deadly risks of archaeological exploration in the Valley of the Ancients.
Since the beginning of the campaign there is a strong debate about the cover of the collector box. We made the choice to propose to the community a box sleeve for this version. ✨
This sleeve will have the same cover as the basic box and will be offered as an add-on for €4.5 ($5.5). The only condition is that the manufacturer will start the production from 500 boxes. So if you are less than 500 we will not be able to offer this sleeve.
This is a first survey to check how many you are for the moment.
A proposed figure. Some people wondered about the value of the core box, which was offered at €66 ($80). The MSRP (manufacturer's suggested retail price) of this box is 75€ ($91.5). Obviously this does notinclude the 2 KSE items and the soon to be 4 additional content items!

Attention tomorrow at 4 PM (UTC+2)… BIG News!!! 📰 😁
Facts of days 23 & 24:
You are now a community of 2700 explorers.
There are over 1000 comments. We have replied to each one!
While Melbourne was ahead of London these last days, the English capital has recovered. On the country side, the battle for the podium is tough, Canada is widening the gap in front of Germany.
You have successfully unlocked 3 new buildings, the scratch resistant laminate, and scorebook. 3 stretch goals, no less!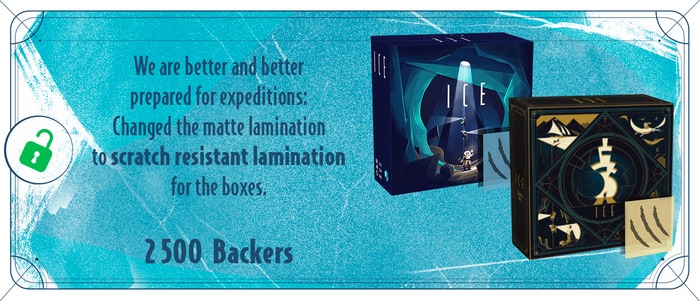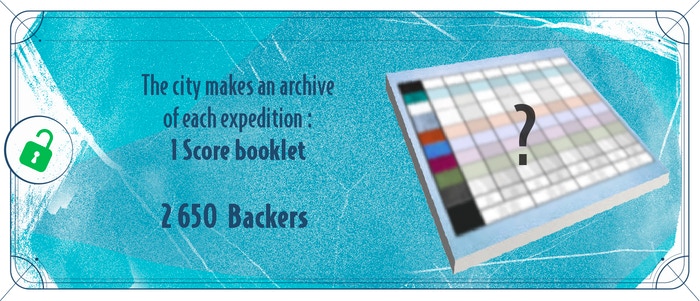 Thank you for your suggestions for Edifice. To participate to the game design, it's here until the end of the campaign.
Next step is to print and illustrate all the edges of the board on all 5 levels!