(This post was originally featured in the I C E Kickstarter Update #22)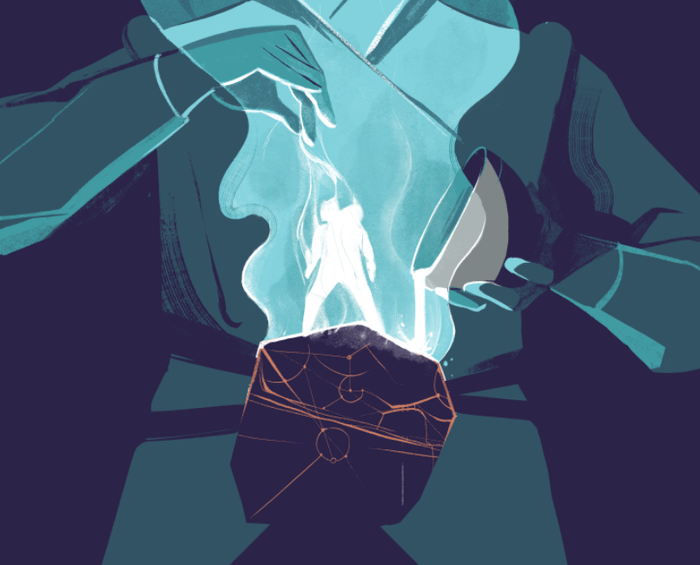 Explorers of Icy Lands
The summer season is definitely behind us! The City is filled with the rustle of its daily activity as the first crivetz approaches and the temperature drops rapidly. The Icewalkers' Guild, which was unable to be present during the last expedition, is sharpening its techniques and refining its surveys ( ⭇ ).
---
September 4th
⭇ The rules seem to have changed significantly. The council wanted the next big expedition to be more…, let's say explosive! Shorter in terms of days, making more use of the specific abilities of each guild and more intense in the exploration within the valley. The sages also want all of the City's more specific requests to be fully met. The ambitions of the council are ever more demanding. As an Icewalker, the idea of searching for the right track, of studying the ways that will allow us to save precious time for the excavation, is a challenge that I particularly appreciate…
---
We are already in September! And the Fantastic 4 team has done a lot of work.
We have finalized the rules, especially for the Guilds' abilities. In particular, you'll be able to make predictions about your digs with the Enlightened Ones, by trying to guess what's on the back of the tile. You will also be able to unlock artifact abilities thanks to the Incandescents' expedition leader. Finally, a draw system will allow Alchemists to access the discard bag of tiles.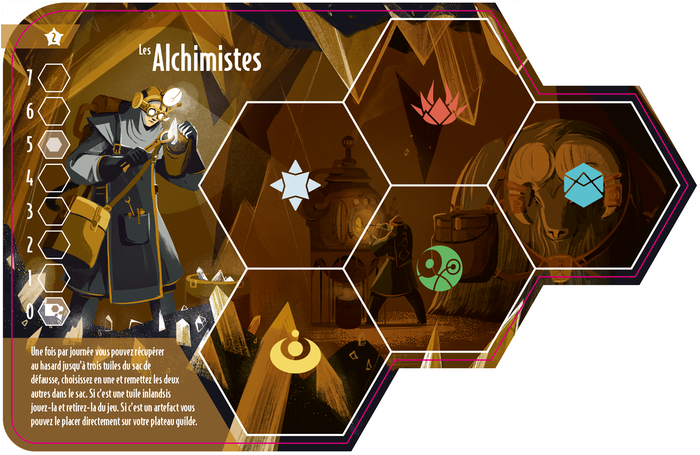 Alexis, in graphic design, has brilliantly put the finishing touches to the design of the logbook, requests and decrees cards. TAlexis, in graphic design, has brilliantly put the finishing touches to the design of the logbook, requests and decrees cards. The same goes for the Guilds boards where we are also nearing the end. Finally, attention will now be focused on the design of the rulebook, a big piece!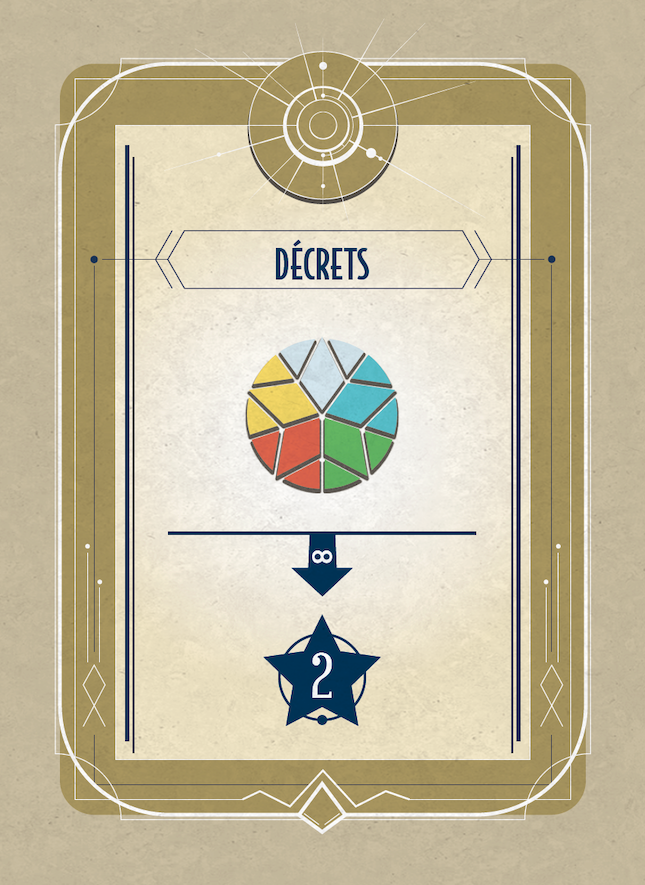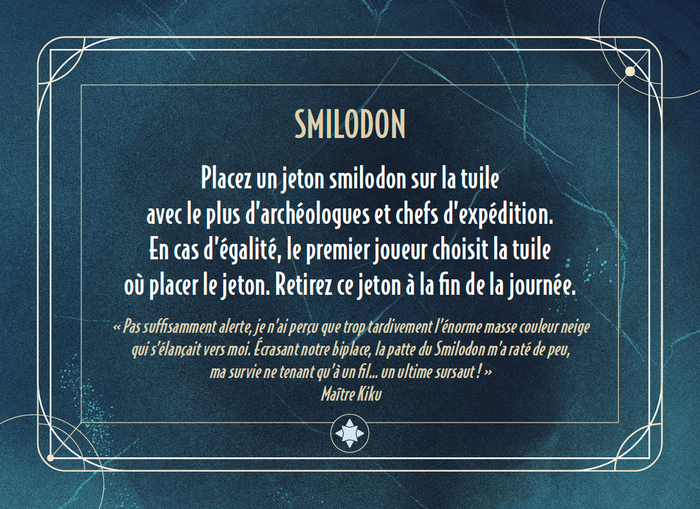 Leonard, like an incandescent, has increased his abilities tenfold to finish all the illustrations of the ice sheet tiles, artifacts and edifices. Quite a colossal job!! The finish line, in sight, is the realization of the Icewalkers, which after much reflection will be the seventh and last Guild of I C E.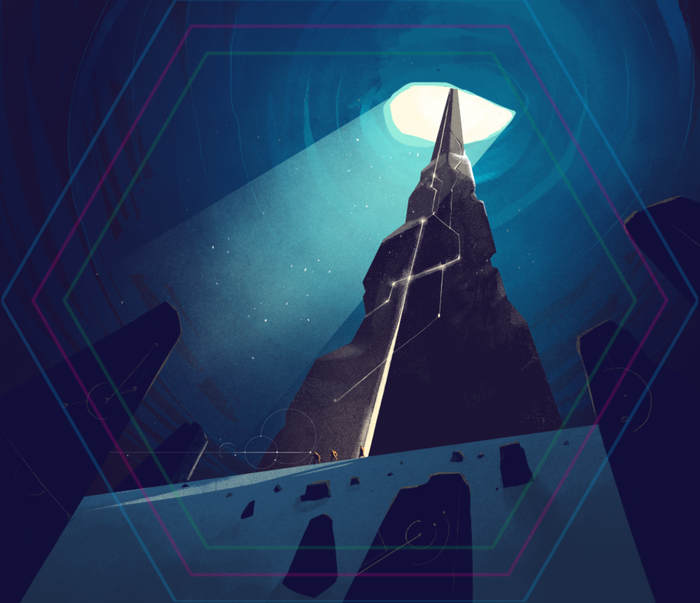 From our manufacturer Panda Games, it has not been too bad either, with the first white sample of the magnetic board sent in the last few days. It's really promising…
By next month you will surely have access to the finalized and formatted version of the rulebook. Watch out for it on the networks, as well as Leonard's recent illustrations.